I remember having a friend who was already an experienced Mom help me navigate registering for my first daughter over seven years ago now. I recall being overwhelmed by the options when it came to swaddles and sleep sacks, but thankfully she wisely encouraged me to register for a variety. She shared that it was best to have options and then I could narrow down which worked best for my newborn. With four sweet babies who thankfully have all been pretty great sleepers (and eaters, which helps the sleep part), I have tried many of the swaddle and sleep sacks out there so here are my top list for the a restful night sleep for you and baby:
SwaddleMe Original Swaddle Wrap
This is the OG! I love these and have used these with each of my babies to make them feel secure from the early days up until around 3 months. These are simple to use in those sleep deprived early days because of the Velcro closure. Specifically they are great for keeping little ones arms secured to prevent them from being startled awake. I usually only use these up to the 3 month age, but they come in sizes from Newborn up to 6 months. Newer models have an easy change zipper at the bottom to make late night changes even easier!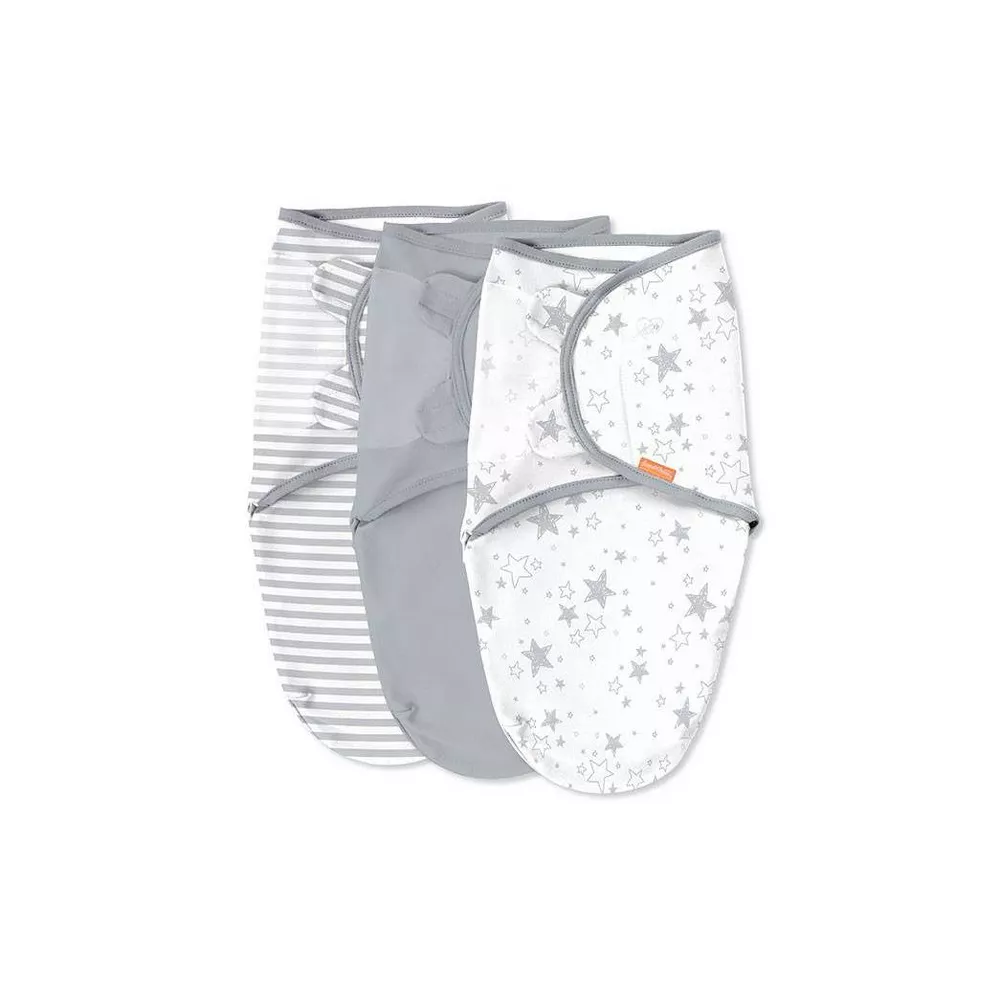 Halo Innovations Sleepsack Swaddle Wrap
I found these Halo Innovations Sleepsack Swaddle Wraps to be a great next step to transition out of the SwaddleMe once my baby was around 3 months. I loved that these still offered a "hug like" compression around my baby, but allowed more hip movement as they grew. I also loved that this design could still allow my baby to wear a knot gown underneath making for easy late nigh diaper changes. My favorite knot gown to pair with this swaddle is from Caden Lane and has the most adorable stitch monogram.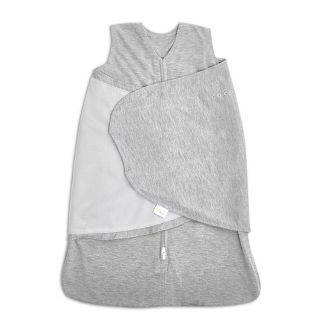 Aden + Anais Silky Soft Wearable Blanket
For 6 months and beyond, I loved having a more breathable and flowing wearable blanket for baby. I have Winter and Spring babies so they have turned 6 months in the summer and I gravitate toward more airy fabrics. I love these Aden + Anais wearable blankets because of the cute designs and breathable fabrics. I love that these keep baby comfortable and safe while napping and sleeping on their own in the crib.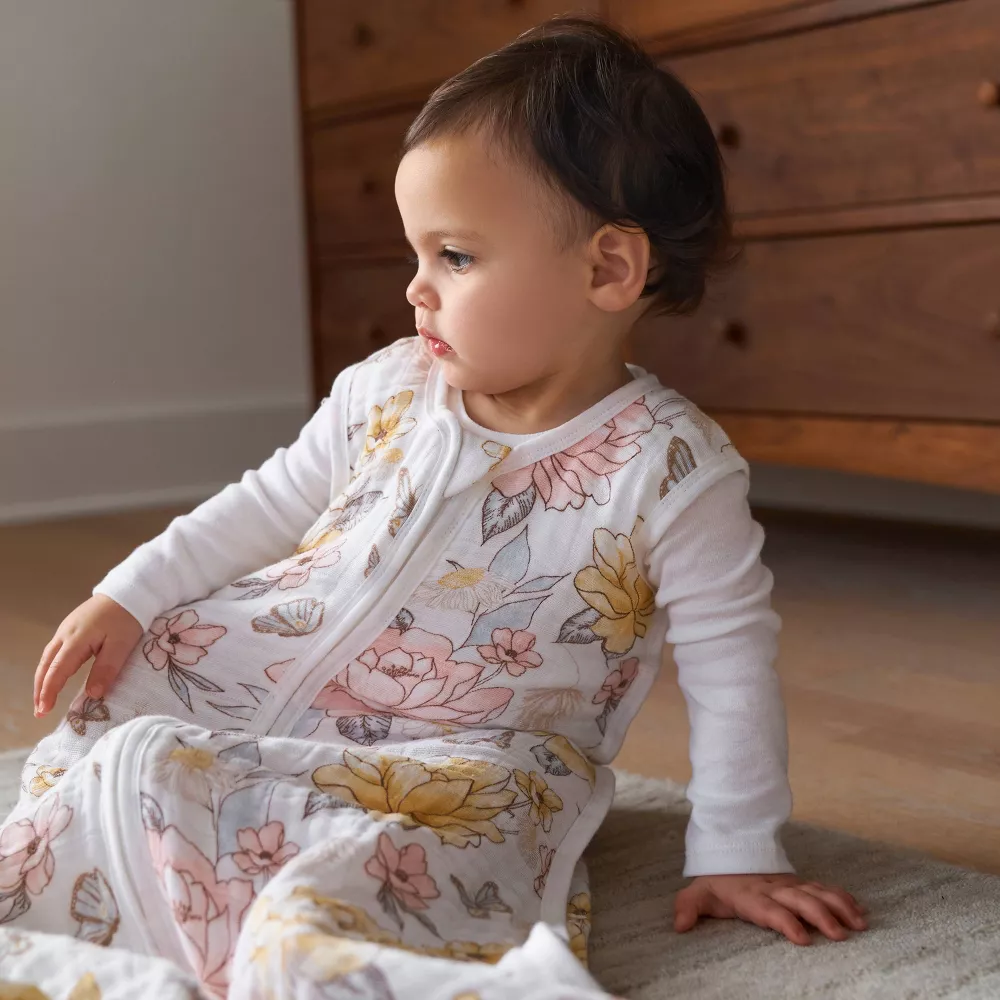 I think it's important to note that just like my friend's wise advice, it's important to try a few options before really investing in certain type of swaddle so you can determine what your baby and you prefer. Once you've found a style you like and you want to build a collection keep in mind that babies don't wear these long so your local children's consignment or even FB Marketplace may be great places to get deep discounts on these different types of swaddles and sleep sacks.
Hopefully this list will help your little one sleep safer and longer. Today, there are even more options on the market that I haven't tried like The Ollie Swaddle, Dreamland Baby, and even the Baby Merlin Sleep Suit, all of which I've heard great things about and look forward to trying with my little man to encourage more sleep in 2023!