If you are looking for a transitional toy that will help your baby learn how to walk and will grow with them then check out this list below. You'll find transitional toys that your little one can use as from as young as 6 months up until 2 years plus.
Activity Walkers: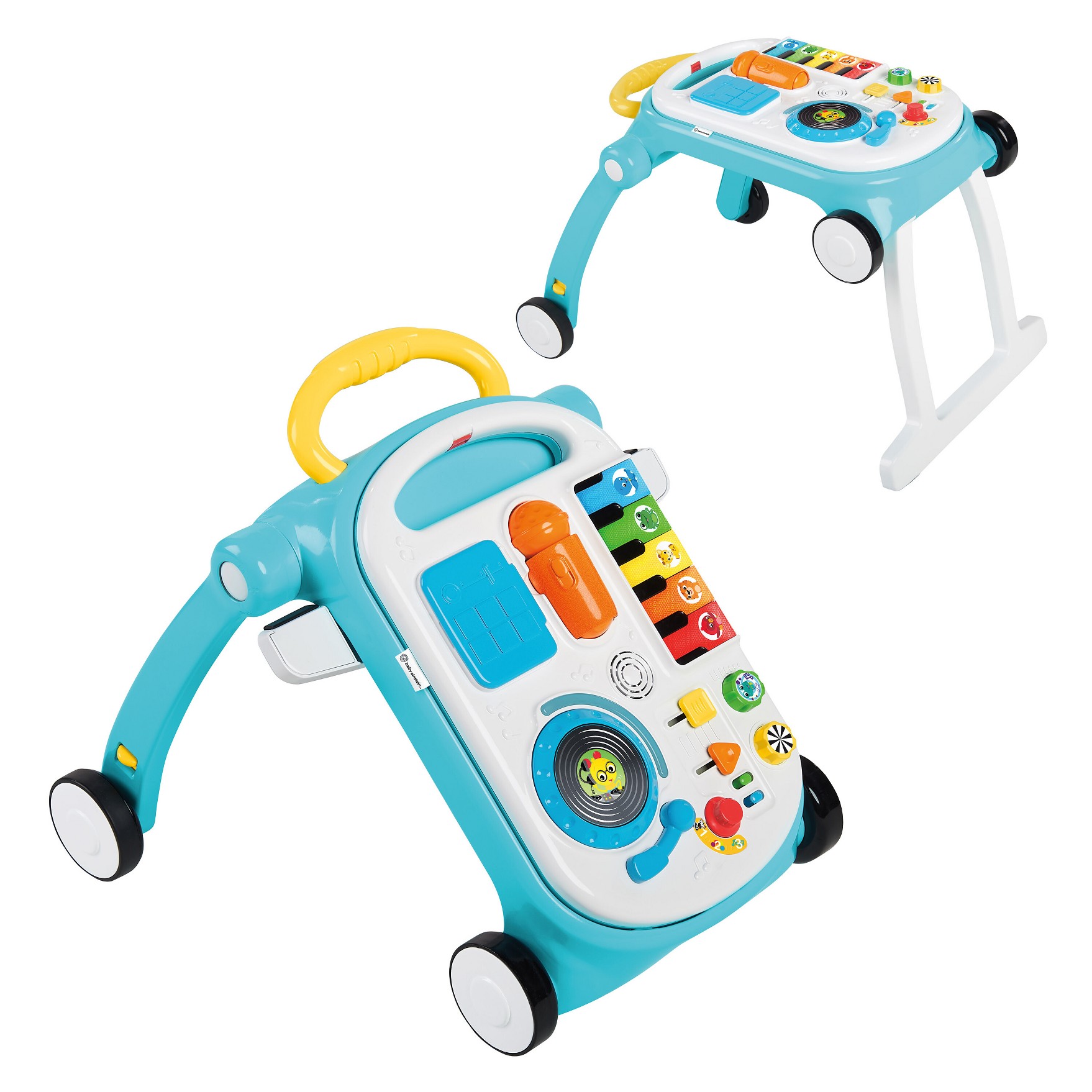 Activity walkers are the perfect transitional toy for babies learning how to walk. There are many activity walkers on the market that are geared towards 6 months – 36months, which makes them a great option when looking for transitional toys. Your little one can sit up to play with the interactive features or use it as a push walker once beginning to take their first steps. Also, a plus is that activity walkers are available in all different price ranges. They will grow with your child from baby to toddlerhood!
Ride on Toys: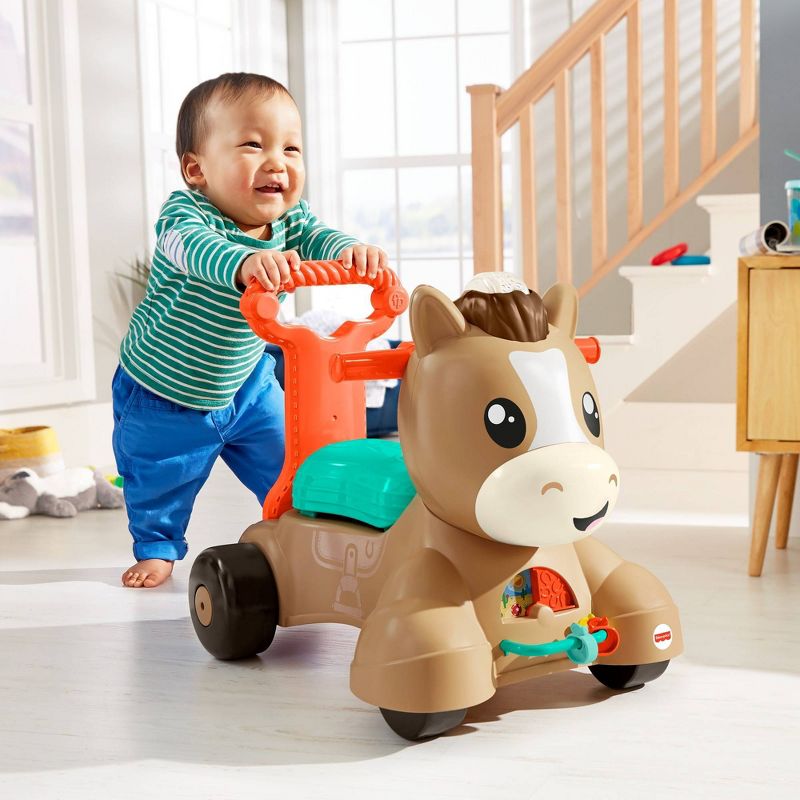 Ride on toys are another transitional toy for babies learning how to walk. Babies on the younger side can sit on them and scoot around. Then once your little one begins to take steps they can push the ride on toy around to assist with their balance .
Wagon Walkers:
Wagon walkers are a fun toy from babies learning how to walk. Your little can use the handle to help with their balance as they take steps. Additionally, as they grow older they can fill the wagon with all their favorite toys and take them for a stroll around the house!
Wooden Shopping Carts:
Wooden shopping carts don't have to be only for shopping. Your little one can also use them while taking steps . As they grow older they can push around pretend food or whatever toys they like!
Outdoor Push Toys: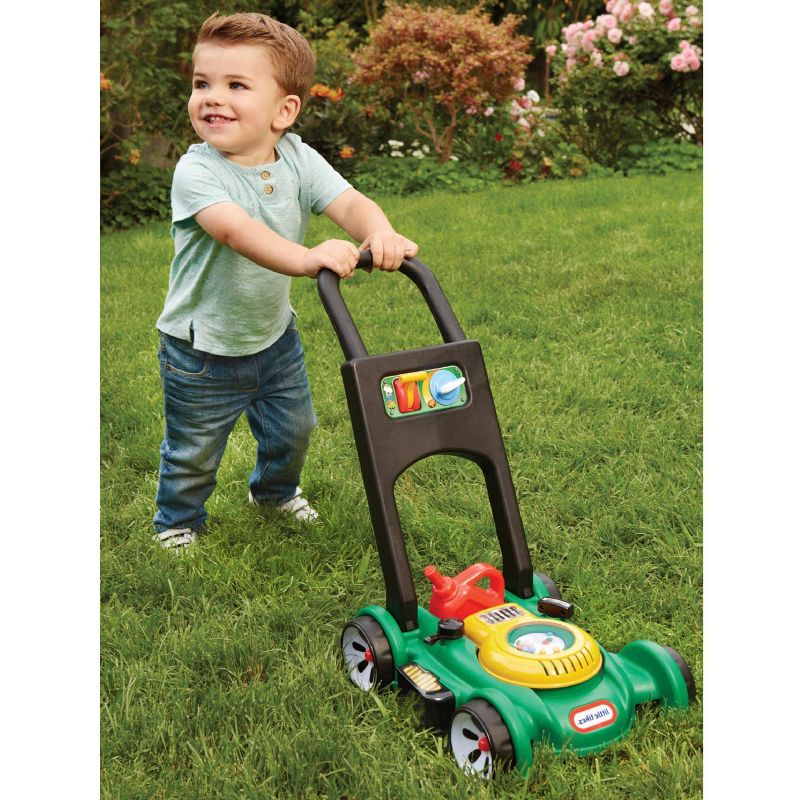 Your little ones walking doesn't have to be limited to inside the house. Outdoor push toys are another option for beginner walkers. Also, a personal favorite of mine is push lawnmowers because not only does it help assist your child's balance while taking steps but it also encourages pretend play.
Hopefully, now you are more prepared on choosing what transitional toy will be the best suited for little one that is learning how to walk.