I love celebrations and I think LIFE should be celebrated especially all the "FIRSTS" that a baby's first year holds! Here are some fun ideas for really embracing that first Easter no matter your little ones age! I'll include an outfit and basket stuffer idea along with a fun activity that really works well with your little ones age!
Newborn – 3 Months
Such a precious age for baby's first Easter! Chances are your little one will be very cozy this Easter so I love the idea of a buttery soft pajama to keep them snuggle up.
For a Easter Basket stuffer, I love the idea of this pewter frame to feature baby's picture and I love that it can be customized.
Finally pop those little piggies out and document babies first Easter with this adorable Bunny print canvas. It looks like all you need is some cute construction paper, white and pink paint, and a ribbon.
3-6 Months
Your little one is growing more curious and this was the age of my little man last Easter! I love that they are really able to smile by this age and take in all the new sights, sounds, touches, smells, and possible even tastes that Easter brings!
For clothes, I think you can go with something a bit more formal and I'm loving this monogrammed bunny bubble for boys and this cute dress for girls.
For an Easter basket stuffer a book paired with a bunny would be adorable. I gifted my son a classic Peter Rabbit book and a plush last year and the book and bunny are still his favorites today!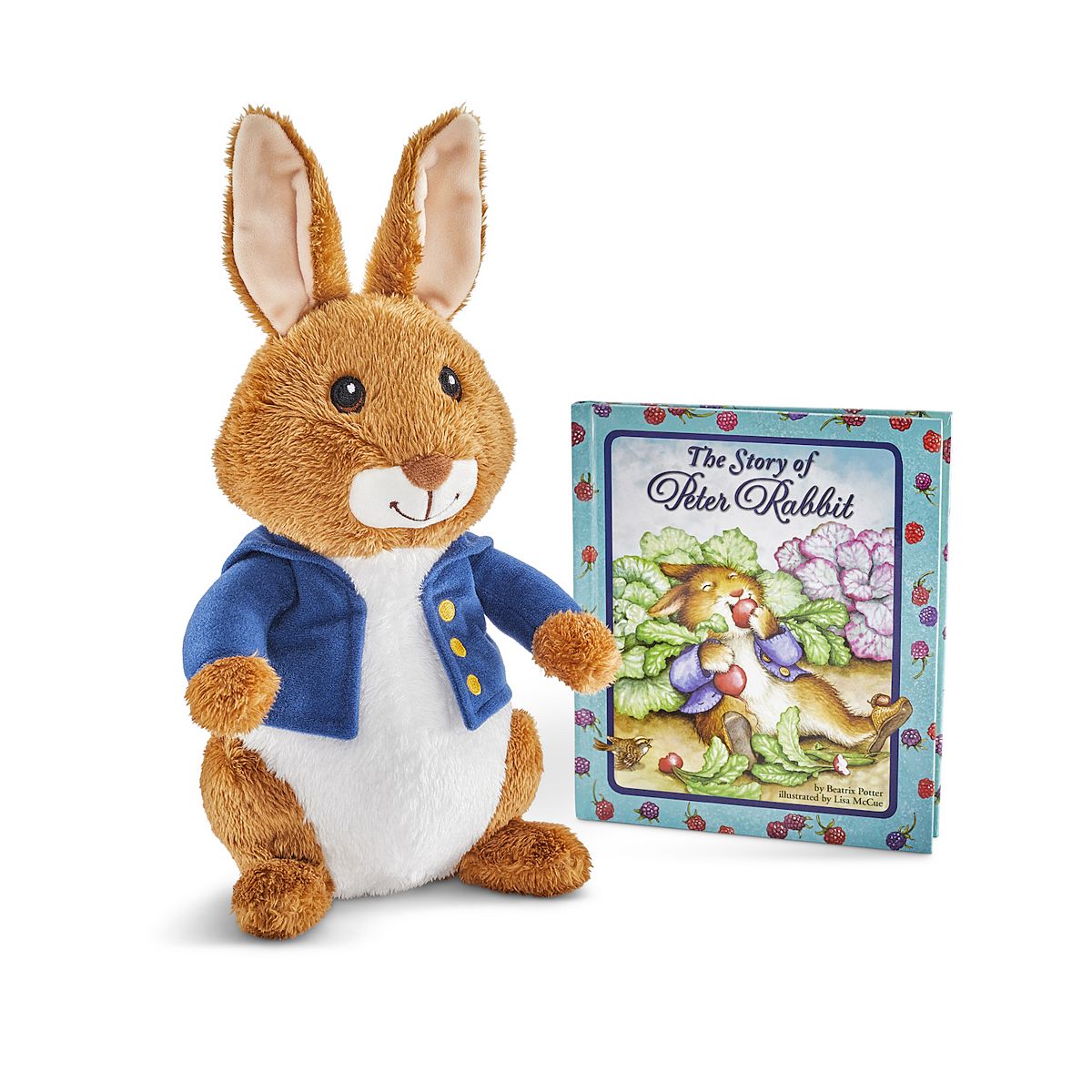 A cute activity to do for this age would be to let baby hold a egg shaker to feel the shape and hear the sound. This one below is super cute!
6-9 Months
This age is just wonderful for a first Easter because chances are baby is sitting up and/or possibly even cruising so they can join in the Easter Egg Hunt fun and also enjoy the yummy feast or brunch on Easter Sunday if that is a tradition your family enjoys!
For this age I love that you can go a bit more casual and I think nothing would be cuter than this little outfit for after church Egg Hunt fun! I'm adding it to my cart as we speak for my little man in an 18-24 month because it is so nice to have a change of clothes post church or brunch!
I think getting blowing bubbles for baby to see would be a super fun and inexpensive activity perfect for this age. I think this sustainable bubble concept would be a WIN WIN!
9-12 Months
Baby may be able to walk around by this age to participate in the Easter Egg Hunt! My little man is just a bit older than this age and I am so excited to see him walk for his 2nd Easter!
I think a little Easter Jon Jon would be cute for boys at this age and for girls I love the idea of a smocked dress.
For an Easter Basket stuffer, I love the idea of some toys that baby can engage with! How perfect is this little counter toy! It's never to early to start talking, reading, and even COUNTING with baby!
For an Easter activity, you can hide baby safe snacks like puffs, veggie straws, or even little blueberries in plastic Easter Eggs to give them a fun and healthy first Easter Egg Hunt experience. If you live in a State where it truly feels like Spring then get outside, but if it's still cold where you live then just do an indoor hunt!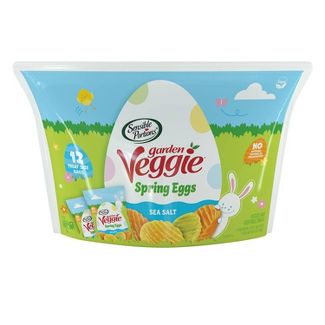 Hopefully this list of age appropriate Easter outfits, basket stuffers, and even activities will give parents who are celebrating Baby's First Easter lots of inspiration and guidance!
Most important just soak in the season, day and capture the memories to be remembered and cherished for years to come! HOPPY EASTER!