Now that the school year is going , you may have learned of some areas that your child could benefit from some additional help with. Your child's learning doesn't have to just take place at school. There are so many fun and easy ways that you can enhance your child's learning at home.
Learning Apps
Learning apps are a fun and engaging way to provide your child with some extra support in areas that they may be struggling with in school. Most learning apps for kids teach through educational gameplay that is so enjoyable your child will not want to stop playing. ABCmouse is a great option for kids ages 2-8 and Adventure Academy for ages 8-13. Both learning apps are easy to navigate and child safe.
Educational Toys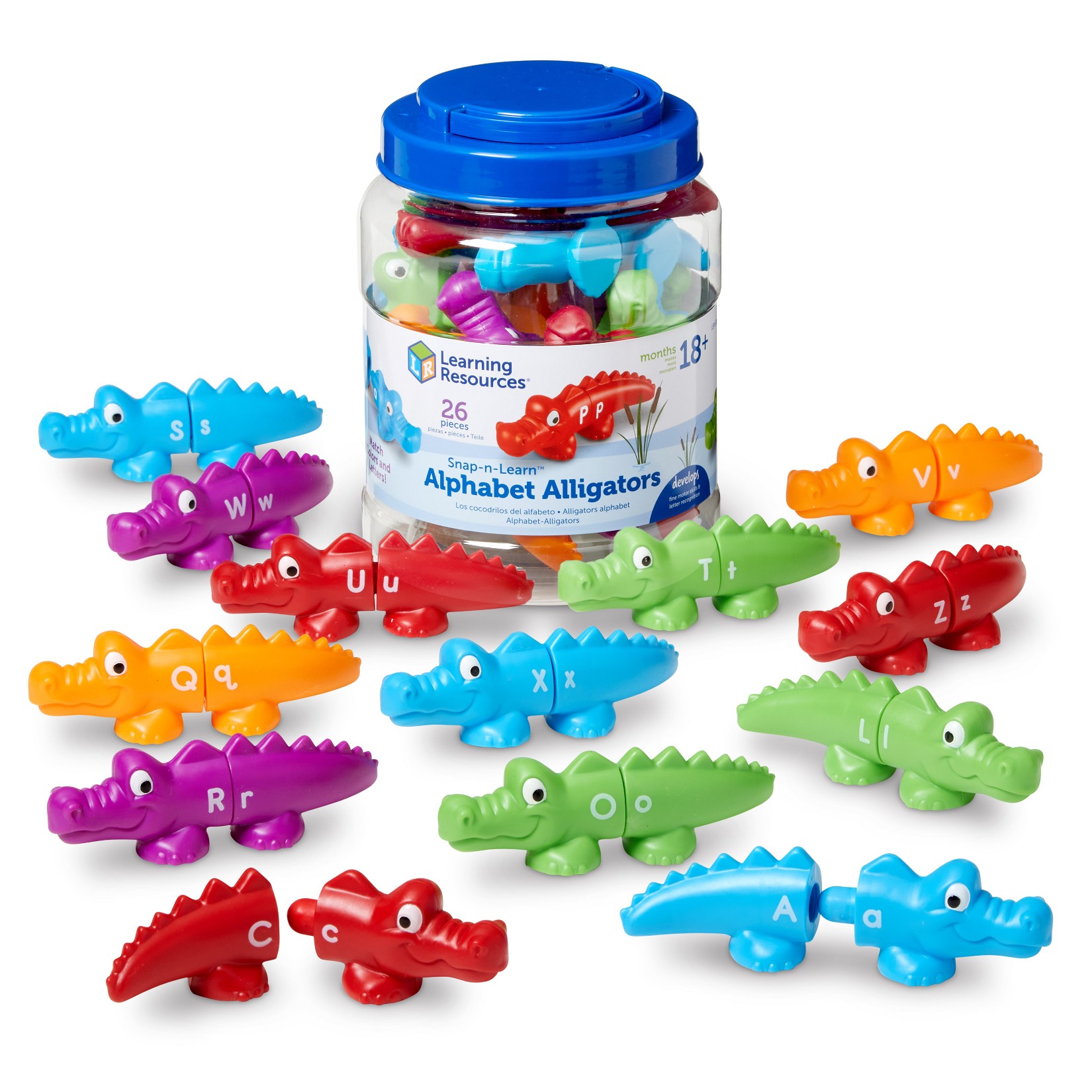 Another option to enhance your child's learning at home is by using educational toys that are geared towards your child's specific developmental needs. An educational toy brand that I love to use with my children is Learning Resources. They offer tons of toys that help improve various developmental skills. Educational toys are a useful tool for an engaging way to enhance your child's learning at home.
Family Game Night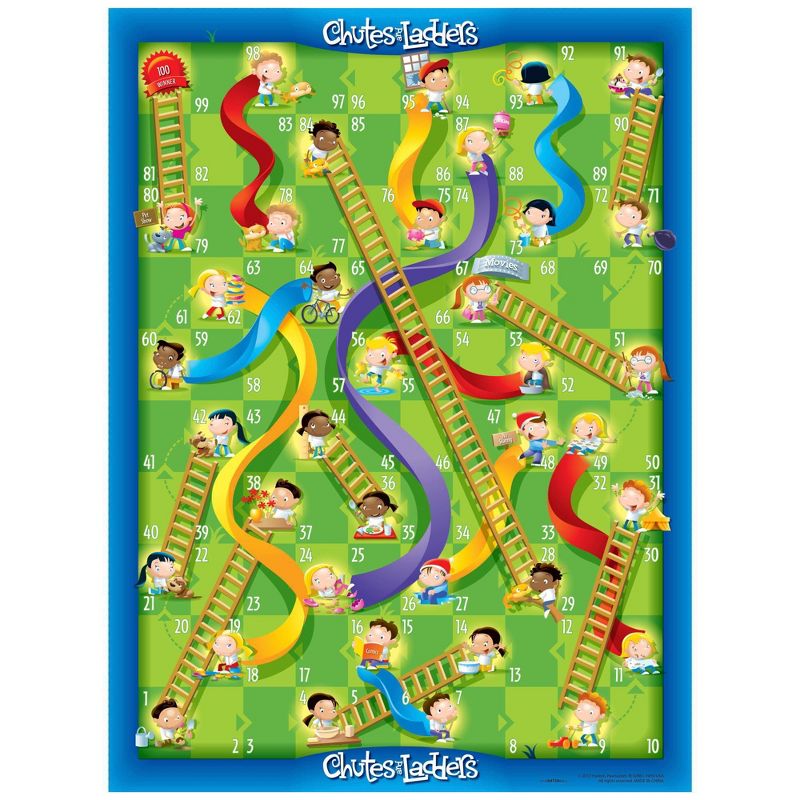 When you think of learning at home you probably don't immediately think of having a family game night, but a game night can be easily made into a purposeful learning time. Choose a game that offers your child the opportunity to work on skills that they need additional support with . For example if you have a younger child that needs more practice time with counting then choose a game like Chutes and Ladders that has a lot of focus on counting spaces.
Activity books
Activity books are a more traditional approach for enhancing your child's learning at home. There are endless options available and they tend to be pretty affordable. Personally, I love the wipe and clean style activity books because then I am able to reuse them for multiple kids. Activity books are available for all different ages and subject areas which makes them an awesome and easily accessible option for enhancing learning at home.
Learning doesn't have to just take place at school. You can enhance your chid's learning at home and have a good time while doing it! What are some ways that you promote additional learning at home?