The Holidays are quickly approaching and with that likely comes travel to see family and friends. If you have a baby or small children, you know that whether you are just visiting someone an hour away or whether it takes a whole day or more to get there that you will need to plan ahead. Here are some more tips I've got to make any travels with kids smoother no matter how close or far you have to roam.
Bring the Comforts of Home with You!
For babies this is so important to bring items that will help with their routine. For example, you can't bring the crib obviously, but if you use a Dock a Tot then that is an easy item to travel with and creates a familiar space to let baby nap in or sleep in. I use sound machines with my littles, but instead of traveling with that machine I download an app to my phone that creates a similar white noise or ocean wave sound.
Blankets or lovey's are other great items to keep a sense of familiar even when traveling to see new places and faces! Caden Lane makes the comfiest blankets, which I love traveling with because I can always keep track of whose blanket is whose with the personalization. These fall inspired colors are everything and I'm currently adding them to cart thanks to the super pre-black Friday sale! Seriously these are the best go to gifts. Just add a book and you've got not only a gift, but a memory making activity!
Snacks, Snacks and More Snacks!
Say it with me pack more snacks than you think you will need! Snacks can be an activity and way to keep your kids from getting Hangry in the plane, train, car, or even boat….however you are traveling for the Holidays! We love keeping pouches for all our kids handy so they are getting some secret veggies and fruits in between all the massive amounts of cheerios and goldfish consumed. I'm going to also try the Snacklebox idea for my kids on this road trip and I was able to find these reasonable priced boxes on Amazon.
Keep it SURPRISING!
Consider gifting your little ones a few fun gifts early or even a small gift every hour or two hours on a long road trip. The joy and excitement of a new book, toy, or activity might just turn a boring road trip into an exciting adventure. Here are a few fun ideas to wrap up for the trip:
Lift and Flap Book
Interactive Games for Older Kids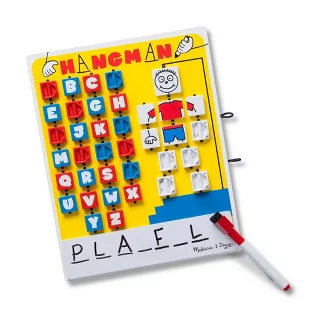 Water Color
Sticker Books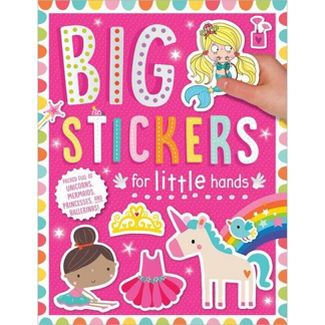 Baby Book
Timing is on Your Side!
Another inspiring idea is to do road trips through the night if your schedule will allow to promote your little ones sleep, while you and your partner trade off driving. We did this on a trip from NC to the 30A area in Florida and it was one of our favorite trips. My husband and I chatted while our kids were sleeping then took turns driving through the wee hours of the morning. Watching the sun come up as we drove across bridges into our beach getaway for the week was a highlight. We then grabbed some strong coffees while our children swam in the heated pool.
Technology is a Tool!
Trust me we don't leave home without the iPads or tablets, but I do use it as a tool rather than the only way to entertain my littles on longer trips. We have a rule on long trips that no one can have the iPad until we are on the highway so it really offers them a chance to read, color, or play with other things right at the outset of the car ride. Sometimes I can get them talking or playing and they will be having so much fun that they don't ask for the iPads or tablets until much later.
JUST GO!
Trust me I know it's a lot to pack up and traveling with any age range of kids can be hectic, but it will be worth it for the smiles, memories, and change of scenery! Seriously, try to pack a little each day or a night or two ahead of your trip so you don't procrastinate to the last minute. Also packing things a bit early will ensure essentials are not left or dirty when you are actually ready to leave. I usually make a list of items I've forgotten in the past and give it a quick glance before we lock up. Remember that in most places whatever you might have left can be replaced, like the toothbrush you might always forget.
Whether you are traveling near or far this Holiday season I wish everyone safe travels and please share any travel tips you might have that would help other Moms too!