Thanksgiving is quickly becoming one of my favorite Holidays because I don't have the pressure of buying presents and having to decorate, it's just a day to focus on family and food, which are two things I am very passionate about. I remember when I was a kid, though, that I often thought Thanksgiving was a bit boring, I didn't love the Thanksgiving food at that age and I just remember football being on the screen from morning until night. So as a Mom now I am constantly asking myself how I can make it fun for my littles and make special memories during this Holiday. Here are a few my family has done and some new one's we are going to try this year!
Get the Kids Cooking Too!
So clearly this activity isn't for the babies, but get your toddlers and older kiddos in the kitchen with you. Whether it's helping to mash the potatoes or even stir in the cheese for mac and cheese you can make it fun for littles. I vividly remember having my daughters when they were 4 and 2, help me make their Dad's favorite Pumpkin Pie one Thanksgiving and how excited they were to share the first slice with him. Now it's a tradition they look forward to doing and I know one day they will be able to bake it with little help from me.
Friendly Competition
While some families may run marathons prior to the Thanksgiving meal we are just not that family, but we do love competition in other fun ways like gingerbread house making competitions, cookie decorating competitions, or just some classic board game fun! One Thanksgiving our entire family got in on the Pie in the Face game and it made for the best laughs from ages 2 to 92. My daughters also love when the whole family gets competitive with Uno and this year I ordered Uno Attack as an early present because I know it will be a hit! Think of fun games or activities that get the whole family involved.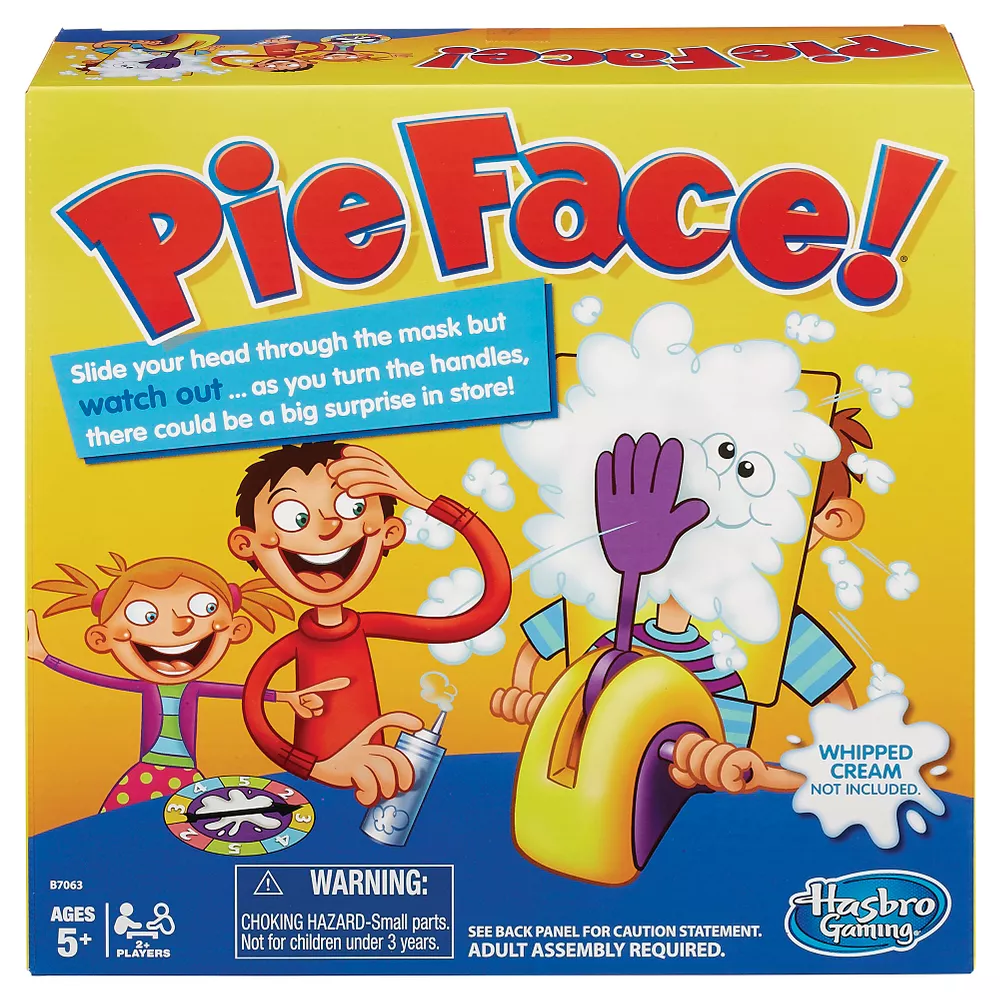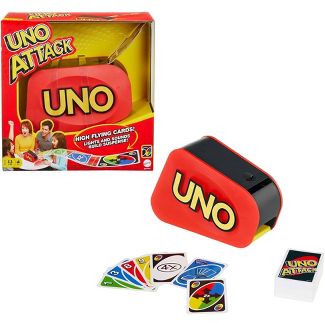 Relax and Get the Popcorn Ready
Yes, the guys may all still need to watch football, but there are no rules against everyone else watching a new family film. If the weather is nice my family enjoys doing this outside and we usually pick a movie that will be a hit for all ages like Sing, Trolls, or even The Greatest Showman. We love the memories that these movies make and it works well for parents who are too full of Turkey to do much more than snuggle their little ones.
To make it extra fun give your littles reward stickers throughout the day for good behavior that they can redeem for extra goodies to go with the popcorn come movie time like candy, gummies, or ice cream!
Get Crafty
From necklaces to construction paper crowns Thanksgiving is a great Holiday to let your kids get crafty for. While I am watching the parade and my husband is helping with lunch prep, I usually can juggle letting my girls make little gifts for other family members. They have enjoyed making cards, beaded necklaces, and even paper crowns throughout the years. This year they are wanting to make everyone a Perler Bead creation and I know these will be a hit!
Little Ones Too!
Thanksgiving can be exciting for babies with all the new food, new faces, and new activities. Be sure to keep some things consistent for them such as having their favorite blanket, keeping nap times a bit consistent, and ensuring they are comfy. I am packing these little Pumpkin Pie jammies for my little guy and I know he will be stylish and comfy. Also, I will be holding him and introducing him to new family members in a slow and steady way to keep his fears down. Same thing with new foods. I will present them and just let him slowly determine if he likes them or not.
I wish you all a yummy, competitive, relaxing, fun, and crafty Thanksgiving! Be sure to give all your little Turkey's lots of snuggles and fun memories!