Who doesn't love a good deal and Black Friday deals are some of the best! But if you're like me once the kids are all out for the Holiday who has extra time for shopping? And wouldn't it be nice to get your shopping done so you can just soak up time with family this Thanksgiving? Thankfully retailers are helping us busy Mama's out! Below are some of my Black Friday deals that are too amazing not to share!
Lucky you, Black Friday starts NOW and includes 20% off sitewide with code SHOPEARLY and an additional savings of 25% if you spend $150 or more. Here is what I'm adding to cart and saving on this Holiday season. I also love these Bamboo Pajamas for my girls and I love that they are just under $30 for such high quality, comfortable pajamas.
I personally, love Old Navy for their cute family matching options and perfect Fall and Winter staples. Take advantage of their pre-Black Friday sale called their "Friends and Family Event". Here are a few winter staples I'm dropping in my cart. I am nursing, like many of you, so I'm always looking for a great nursing friendly top and this smocked option looks like a great new addition to my closet. I also love stocking up on winter coats for my kids early in the season so we are prepared when the weather gets cold. This one could not be any cuter for my little man and there are some adorable Sherpa jacket options for my girls too. All 50% off thanks to the early savings.
This is my GO TO shop for all baby essentials like Diapers, Baby Soap, Baby Gear etc. And luckily they have Mama's and Babies in mind with 20% off Nursery Furniture as one of their Early Black Friday targeted deals. How beautiful is this rocker that is under $300 and has so many happy reviews! The deals will change leading up to Black Friday, but there are sure to be ones to take advantage of. We love the Cat and Jack brand for it's great warranty and with 30% off apparel and shoes for the family you can stock up. Another deal I'm seeing for Target is 25% off a single toy or kids' book that would be great to apply for a big ticket present for your little one like this cute car set.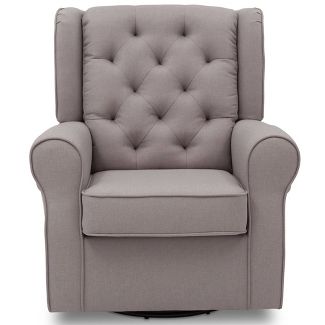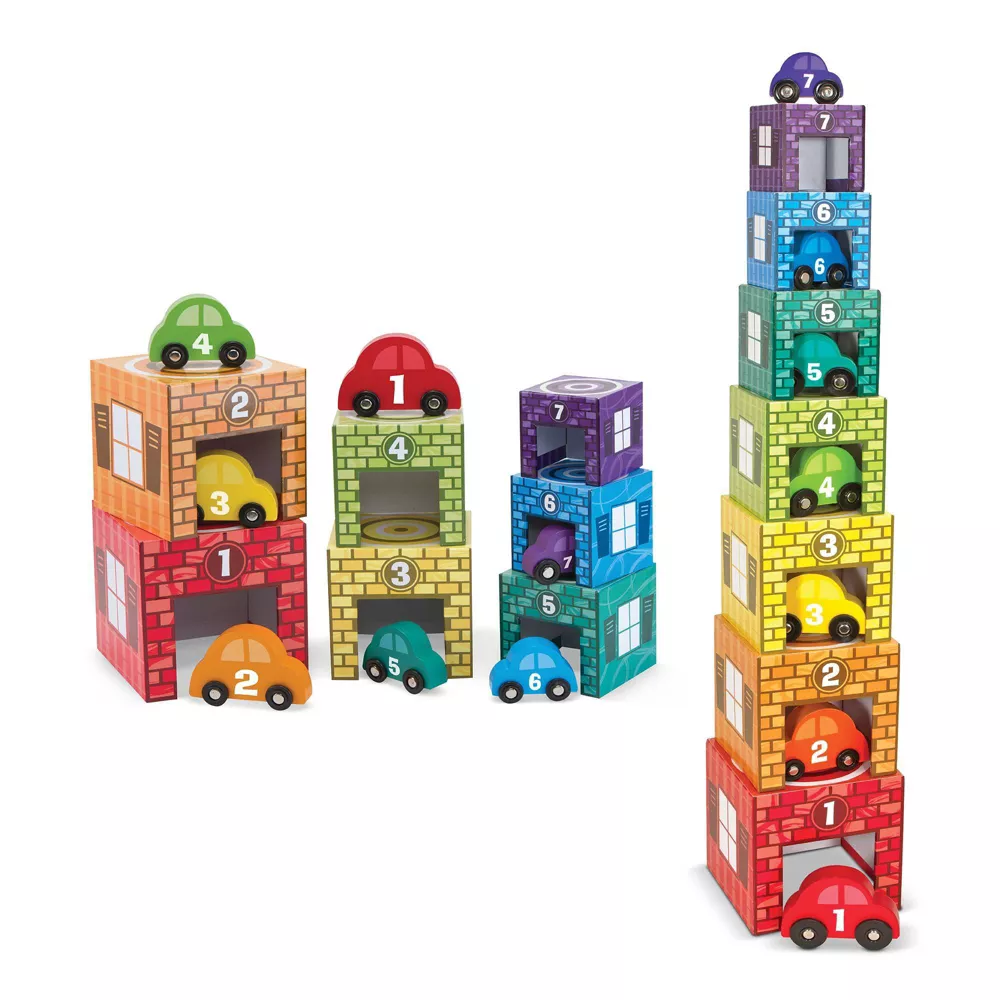 Pottery Barn Kids has been a big part of my children's Christmas gifts through the years from the adorable Anywhere Chairs, to the perfectly sized kitchen, to dollhouses, and so many other adorable quality toys and furniture items. The most well loved Pottery Barn kids gift we own is the Carolina table and chairs from crafts, to tea parties, to playing games of match on repeat. I'm currently adding this anywhere chair for my son to my cart given it is already on sale with PB Kids Pre-Black Friday "Great Gift Event"!
Walmart always offers a great Black Friday event and luckily their Pre-Black Friday event also offers huge savings on baby gear. I have a SkipHop activity center that my son loves, but this one by Baby Trend looks so similar and at just $60 it is a perfect time to grab an extra for the Grandparents house or even one for a shower gift! I also spotted some great deals on car seats offered through Walmart's current Pre-Black Friday baby deals.
Local Love!
We have some of the most adorable local children boutiques in Raleigh, North Carolina. They carry wonderful children's clothing brands, toys, furniture, and gifts for Mom's. I truly encourage you to think outside of the big box retailers this Holiday season to find unique gifts for those you love. Chances are these local retailers are also having sales early so whether it is simply dropping in or reaching out via social media check on savings they may offer. Supporting local can be more than just stores, it can be restaurants and services like photographers or spa services. Trust me, I know so many Mom's who would love a gift card for a spa day or family photo session so be sure to check to see if any of those offer pre-Black Friday deals. Also remember that you can support locally even without your dollars by spreading the word about their store or service and liking their social media posts.
Consignment
Don't sleep on Consignment Deals! Seriously, my local Once Upon a Child usually does a $1 item sale and/or a bag sale where you can stuff a bag for a set low price like $12 to $15 dollars. I have found so many quality items for both my daughters and son, but you have to be willing to spend the time hunting. Check you local consignment social media pages or call to ask about their special pre-black Friday deals because chances are they have them. Keep in mind these stores sell baby gear and toys too, which can be a huge savings. Honestly the store near me always has American Girl dolls on display at a reasonable price, which would make a little girl's Christmas!!
What other Pre-Black Friday sales are you shopping?
Keep in mind some brands like Nugget seek to keep their prices stable year round and will not be offering special deals so do your research and plan and budget accordingly.