If you're anything like me, you never know what you would like to receive for gifts year round. Anytime I'm asked by my husband or other family I suddenly have a blank mind! Any mental notes I've made throughout the year vanish. Why is that?? You can forget about remembering even more so as a mom. (Pun intended)
Now, I'm a new mom this year…and thinking about gifts I'd like might have changed to be more practical in some ways, but all in all I would have liked these ideas even before becoming a mom. So here's my Christmas wish list as a new mom that you might benefit to copy from! (Please do not hesitate to send to your man. They need the help.)
Blanket
There is literally nothing better than a king sized blanket all to yourself. I don't even care if it's winter. I want a blanket on me all year long! I have found such great blankets from Marshal's or T.J.Maxx, they have so many sizes and prices are so reasonable. But it has to be PLUSH and comfy and cozy. If you're wanting to be a little boujie with it, ask for a Barefoot Dreams blanket. I've never owned one, but even knock offs are heavenly and buttery.
Gift Cards
I know this may seem heartless and not personalized, but it's actually the opposite of that! How many times as a mom have you put something back for the sake of a budget, or the kids needed something instead, or you simply don't like to buy things for yourself because it feels "wrong and selfish?"
Ask for gift cards to your favorite stores. And don't you dare spend it on anything but yourself Mama (unless it's dire, we've all been there, there's no shame in that. But please TRY to spend on yourself.) Some ideas could be Amazon, Bath and Body Works, Target, Barnes and Noble, Starbucks, Ulta/Sephora, or some cute boutiques nearby or downtown. Mama's favorite restaurants are ideal too.
Gift Certificates
Gift that hardworking Mama a SPA day! The most deserving person deserves to be treated like the queen that she is. Get certificates to get her nails done, pedicure, massage, facial, lashes and/or brows, hair salon or waxing of her choice. There are so many salons probably within a decent distance from your home, so if you're unsure where to get them from, google whatever service you're looking for "near me". You can also ask friends on Facebook or question your neighborhood! Some neighbors even offer in-home services!
Photography Session
There's a good chance you've been meaning to get pictures professionally done for your family. I always say "You only regret the pictures you don't take." For the right Mama, this could be such a relief and desired gift. Especially if she's always the one taking pictures and never the one in them.
Comfy Clothes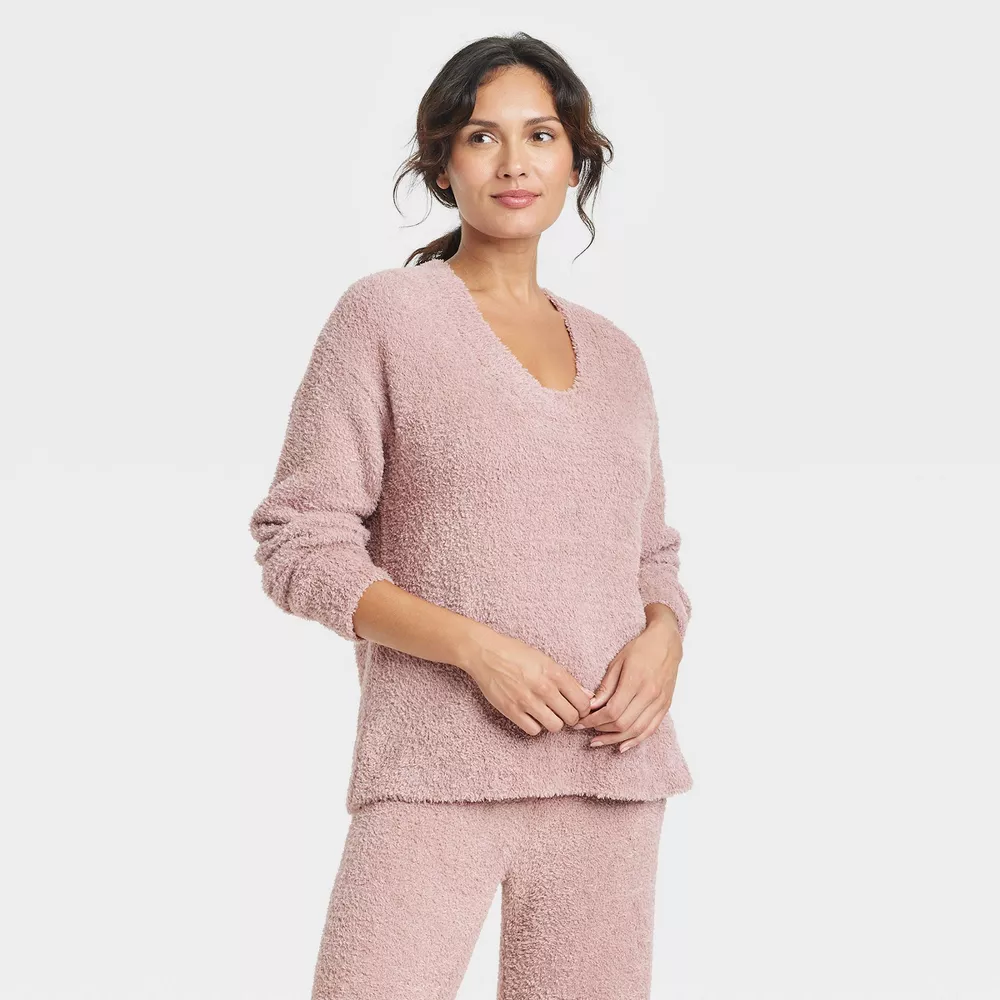 I am a huge sucker for sweatpants, sweatshirts, soft clothing items, fuzzy socks, baggy oversized shirts or comfy bras/bralettes. Leggings are also amazing, as are good shoes or warm boots. Bonus if the clothes already have that "lived in" feel.
Cups
I don't know if it's a woman thing, but most women I see online or my personal friends who are women have an obsession with cups! I love Starbucks cups (insulated or cute personalized iced coffee cups). Water tumblers that keep the water ice cold are a preference too. You also can't go wrong with mugs.
Jewelry
I know jewelry isn't for everyone and that's fine, but I'm obsessed with dainty jewelry. Made by Mary is my absolute favorite!!
You also could request for an upgraded ring if you wish. I know it can be a touchy subject, but I don't see a problem with it if you both support it. I personally would never sell my original ring and would also wear it often, but to each their own!
I also think a permanent bracelet or anklet is such a cool idea. Could be such a cute date idea/present! I think these shops are more prevalent in larger cities, so be sure to check if one is close to you!
Car Accessories
Seat covers, steering wheel cover, cup holder coasters, license plate cover, freshies, car trash can, random bling accessories etc!
What is on your Christmas wish list?