Trust me I get it, my own Mother is the hardest person on my entire shopping list! I think Mom's are just so special to everyone that when it comes to picking a gift the task seems daunting. That is why I have put together this list below, which contains gifts any Mom would be thrilled to receive and a few are even budget friendly!
Cozy Blanket + Nap
Seriously couple this Barefoot Dreams blanket below with a sweet note saying "Includes a Kid-Free Nap"! Any Mom would be thankful to receive this and be sure to encourage her to take it!
Cute Caden Lane Holiday Sweatshirt + Shopping Date with Her Bestie!
Trust me Mom would love a brunch and shopping trip with her bestie while wearing this cozy, warm graphic sweatshirt. Fill her cup this Holiday season so she can pour out to her family! There are so many cute ones to choose from, but if she's a big Yellowstone fan, then this one is my top pick!
New Coffee Maker + Brunch Served in Bed
Make Mom's Christmas morning that much more magical with a fresh cup of coffee or latte from a new coffee maker! Mom's are always needing some extra caffeine and if you pair this with a breakfast in bed you can't go wrong! I hope my husband is reading this blog post…hint hint!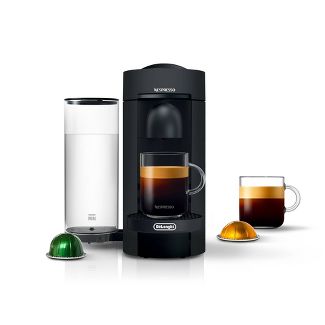 Nap Dress + Date Night Out
Mom's want to feel beautiful and it's nice to get dressed up and spend a night on the town with your significant other! Chances are you'll spend the whole time talking and missing the kids, but your hubby will have other thoughts when he sees you in this number! Pair this dress with a beautifully decorated restaurant and spring for a bottle of wine! If you're local to the Raleigh area in NC check out the Angus Barn for the most beautiful decorations around!
Kindle Reader + Beach Stay!
Wrap up a new Kindle Reader and put a note in there for a weekend getaway this summer so Mom can read on the beach! Trust me this will be a gift for now and a gift to look forward to! She can use the Kindle to read while sitting fireside during the cold winter months and look forward to soaking in the sun with the upcoming beach stay! Find a beach stay via VRBO or AirBNB! Chances are if you book early you'll save money and your calendar is likely wide open so it will be easy to coordinate with grandparents or a babysitter if you prefer to take it kid free.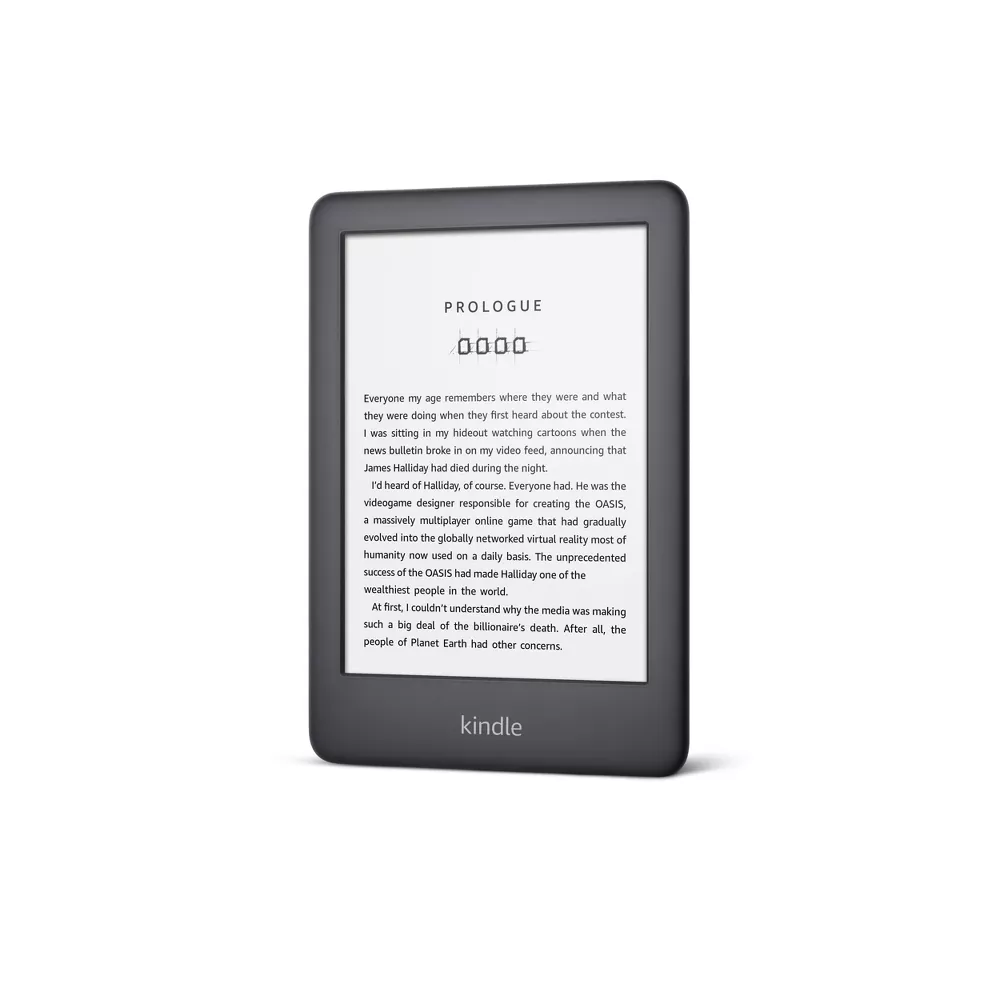 Dyson Vacumn + Cleaner!
Seriously, I use this thing daily and it is a lifesaver so trust me when I say other Moms will sing this little vac's praises! Pair it with a giftcard for a cleaning service to come and provide a deep clean post Holiday and it will be Mom's most cherished gift! I know this seems like a silly gift, but for many Mom's including myself the gift of a clean home is also mental health!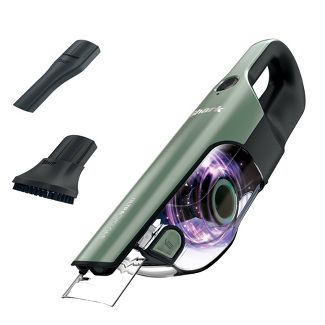 Instax + Family Photo Session!
Moms love memories and this little gift will help document both the ordinary days and extraordinary moments! Mom will love being able to capture a memory and see it print out before her eyes. Coupling this gift with a family photo session from a local photographer will have her excited for summer pictures at the beach or a fall family session later in the year. Having someone else capture the memories will ensure Mom is in the pictures too!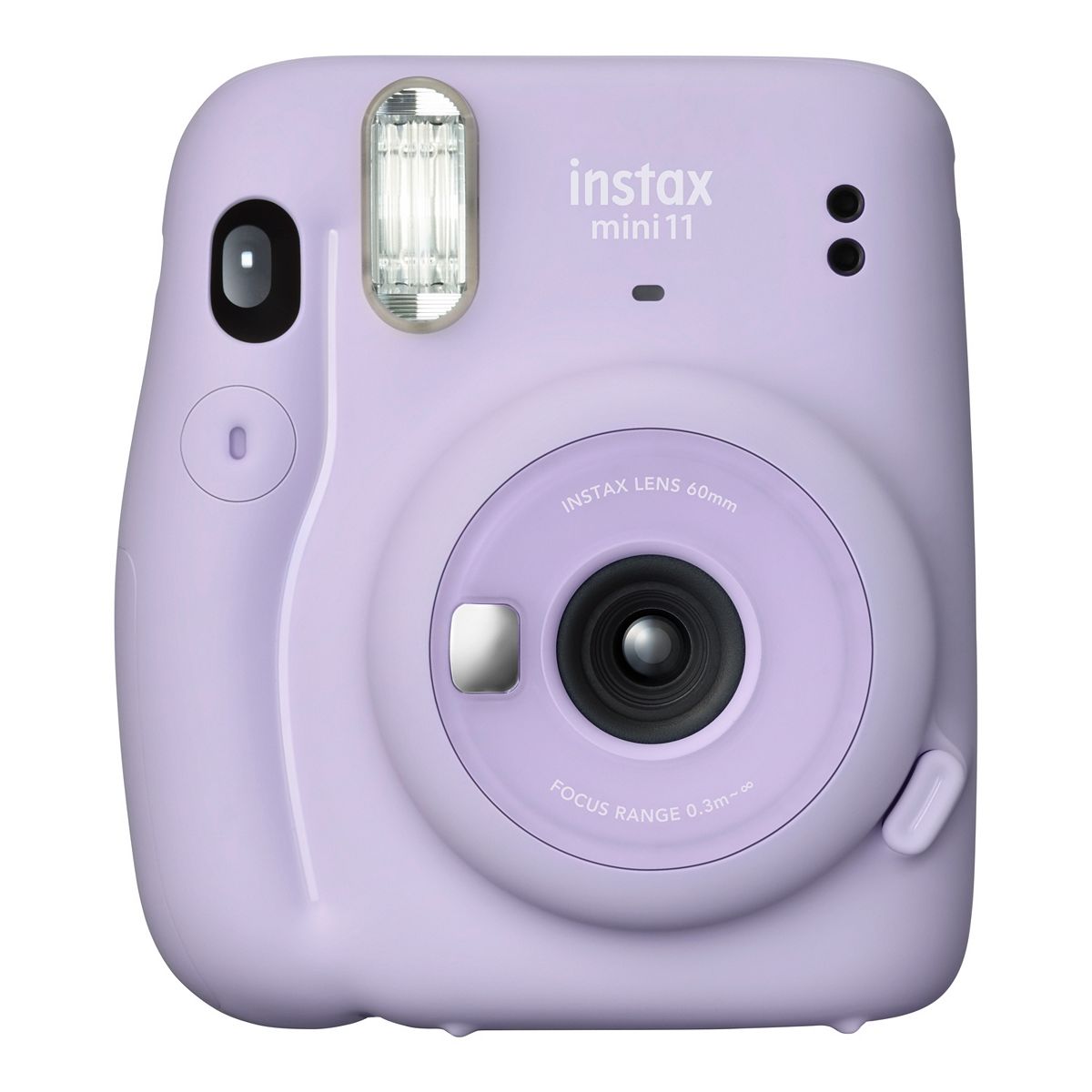 Kendra Scott Initial Necklace + Tea!
Let's be honest, most Moms would accept any gift from Kendra Scott, but these initial necklaces with either her initials or initials for her precious children will be cherished for years and worn daily! Gift Mom this classic necklace along with a classic tea at a local tea room or hotel so she can have time to reflect on the past year and plan for the new year ahead!
I hope this list of gifts for Mom will inspire you and help Moms feel loved, encouraged, and seen this Holiday season! A few more ideas to gift a Mom with small kids this Holiday season that don't specifically involve an actual product include the following
Free babysitting whether to allow her to get our of the house or just to take time to finish a project she has been working on.
Take her a meal or dessert to help her focus on her kids vs. meal time.
Bless her by helping her with laundry, a car wash voucher, or just a cup of coffee!
I truly think the best part of Christmas is thinking of others and each doing our part to share JOY!