My oldest is 7 and I truly believe this is the MAGIC age! I have so many memories from my childhood when I was her age so I really want to make sure her Christmas is magical this year! Here are my top picks for Christmas gifts that will bring the magic and memories for girls her age this season and beyond!
My daughter is very into these and with so many adorable designs if you gift this or ask for these it is very unlikely your child will receive a duplicate! Our house might be over flowing with stuffies, but these are just too cute to say no to.
This is a classic present and it goes with a gift below, but I love that Pottery Barn Kids allows you the option to personalize this gift. I can see my daughter taking this off to college and beyond because of the classic design that is not too childish.
Books are just my go to gift and these are a treasure! Not only are they perfect for emergent readers, but they take your kids on historical adventures that bring about many fun questions and conversations! We started with Books 1 through 4 and each time my daughter finishes a set we order a new one so you can slowly build the collection! I am excited for these books to be enjoyed by our family as hand me downs too!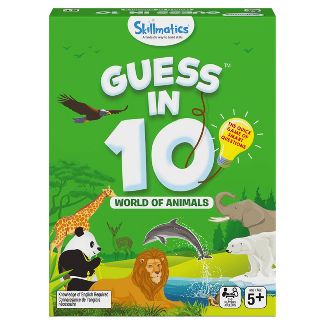 This one is a family favorite, but my daughter is specifically hoping to add to her collection of this game as there are many subjects like animals, professions, countries of the world, and sports!
Make sure you buy a helmet and pads too, but this present is bound to be tons of fun and create some fun, rolling Christmas memories! I love that this pair below lights up and I think it skating is a new skill perfect for learning at this age! Watch out Mom's and Dad's, this might have you wanting to get a pair too!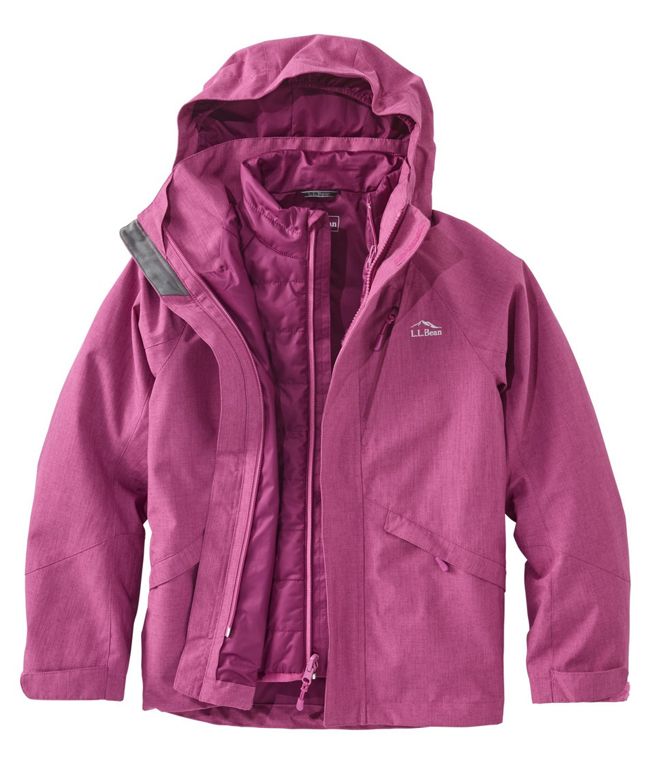 I get it a winter coat may not be the most FUN gift, but Mom's just tuck a note in the pocket with a fun activity like sledding, snow tubing, skiing and/or snowboarding and this jacket becomes so much more!
My oldest is the BEST big sister and she deserves to wear this groovy tee! I know this will be a hit and a go to outfit in her closet because not only is it adorable, but oh so soft too!
Paint Your Own Pottery: Experience Gift
I will always include an experience gift on my gift guide list and my daughter specifically requests a trip to our local paint your own pottery studio all the time. Whether it's a coffee mug for her teacher, a plate for grandma, or a unicorn figurine for her own room the memories made while painting and the excitement of picking up the end product after firing is unmatched!
These are just the best Christmas gift because these dolls lead to hours of open ended play. My daughter's doll Emma comes with us on family trips, trips to the park, restaurants, shopping and sleepovers! Emma has her own bed, closet, and is basically a member of the family at this point. We add to the collection at birthday's and other special occasions. Plus American Girl offers lots of in store experiences and books that make this gift immersive.
This locket will be a cherished piece of jewelry. Add a baby picture, family picture, or even a beloved family pet picture and your little girl can keep it close to her heart! This would be the cutest combo with the jewelry box!
My daughter loves sneaking my phone and taking pictures so I know she will love this camera! Not only will she be able to snap away, but she will have an instant picture to add to her room! I am already excited for the candid shots she will take on Christmas and can add to a little photo album to look back on for seasons to come!
These boots are made for rainy days and they are great quality for hand me downs so I love gifting these quality boots to my oldest to hand down each year to my younger girls. Whether it's just out for errands or for hiking in the mountains we love always having these boots in my girls sizes and I know you will too! They are worth the investment and they comes in so many fun colors!
Trust me, I know little girls can be hard to buy for, but I don't think you could go wrong with any item on this list! I love practical gifts that add a bit of wonder, excitement and fun! Christmas will be magical with any of these plus time with loved ones!!