I love that this age is so capable of learning while having fun, which is why so many of my top gifts for this age are interactive. I have either gifted or plan to gift everything on this list so I know these will be hits for you daughters this Christmas and beyond!
Scribble Scrubbies: Color and Wash!
My daughters love to design their pets, wash them and then design them over and over again. These are a hit for hours of fun without a screen! Scribble Scrubbies have so many fun kits with slides, bath tubs, and every type of animal you can imagine.
Calico Critters: Cute and Cuddly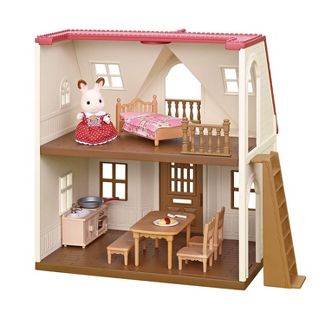 Maybe I love these adorable playhouses and animals more than my girls, but you can't go wrong with these! My daughters have the house and a few families of bunnies, which they love to have in their rooms. They play family with them and I love the dialogue that comes from these little play sessions. Gift a house and a few animals and then add to the collection for birthdays.
Sneaky Snacky Squirrel Game: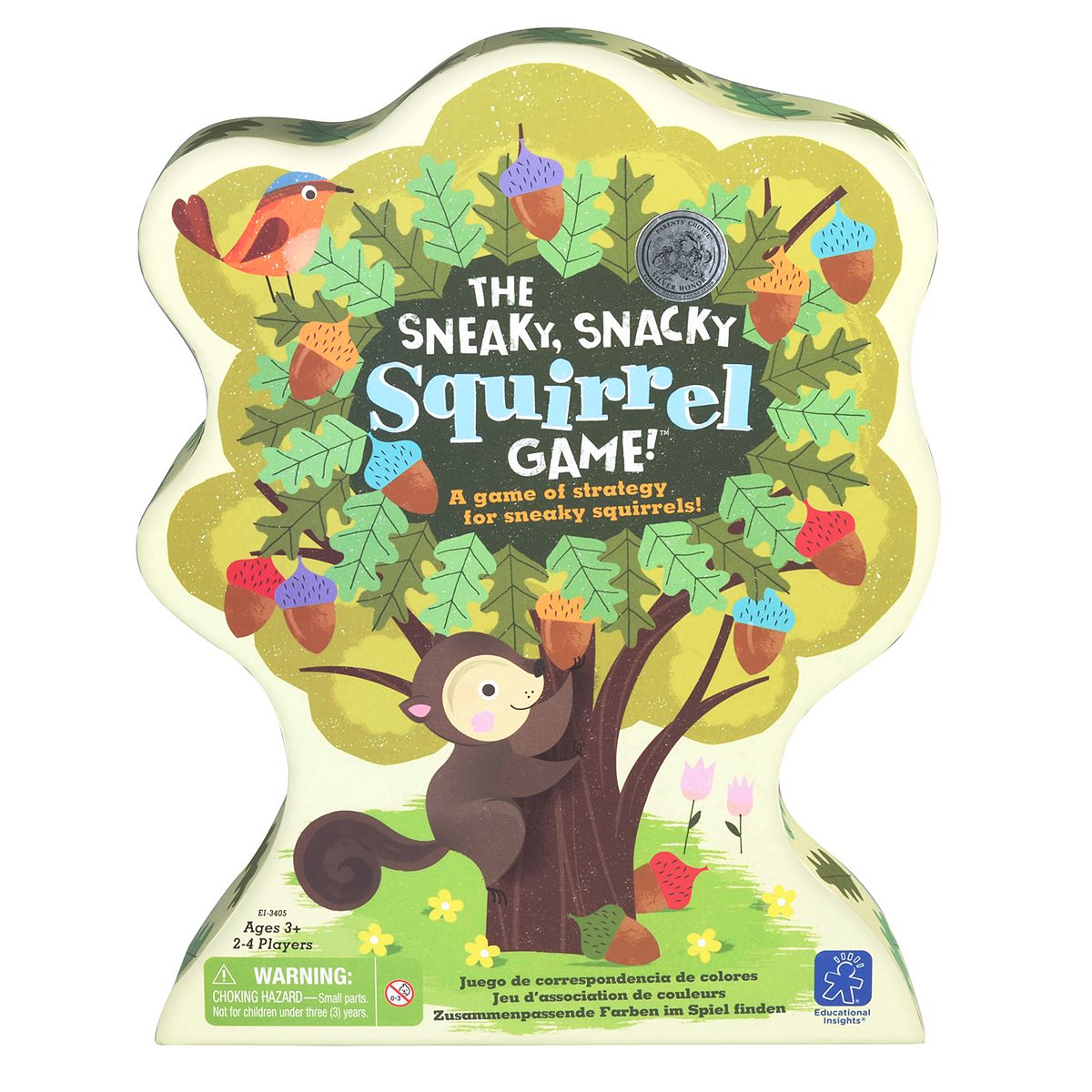 One of our favorite games. This game teaches hand eye coordination as your child will need to pick up specific color acorns with Squirrel shaped tongs. This game gets very competitive in our home and I know it will be a favorite in yours as well!
Dry Erase Name Board: Get Writing
Learning how to write your name is such a special thing for a girl this age and how much fun would it be to learn on a board this cute! I can't wait to order one for each of my girls and slide near their pile of gifts from Santa.
Raddish Kids: Cooking Fun Experience Gift
With a cooking club, baking club, and global foods club this experience gift has something for everyone and it can be tailored to your family. I love that this gift will create memories in the kitchen with my daughter and lead to some delicious meals our whole family can enjoy together!
Alice and Ames Dresses: Twirl More!
These dresses are a favorite with my girls and they hold up so well that they make great hand me downs. I will definitely be gifting these at Christmas because I love how perfect they are for play, church, school and anywhere in between.
Mud Kitchen: Mud Pies and Smiles!
My daughters received this a few Christmases ago and it is still one of their most played with outdoor items! It has been the place of pretend pies, muffin making, pancake flipping, and lattes ordered by Mom! Trust me this will be a hit of your backyard even if it never stays clean!
Pro Tip: Purchase some inexpensive utensils, bowls, muffin tins, and baking sheets from a local dollar store to go with this big ticket Christmas items!
New Balance Tennis Shoes: Fresh Foam!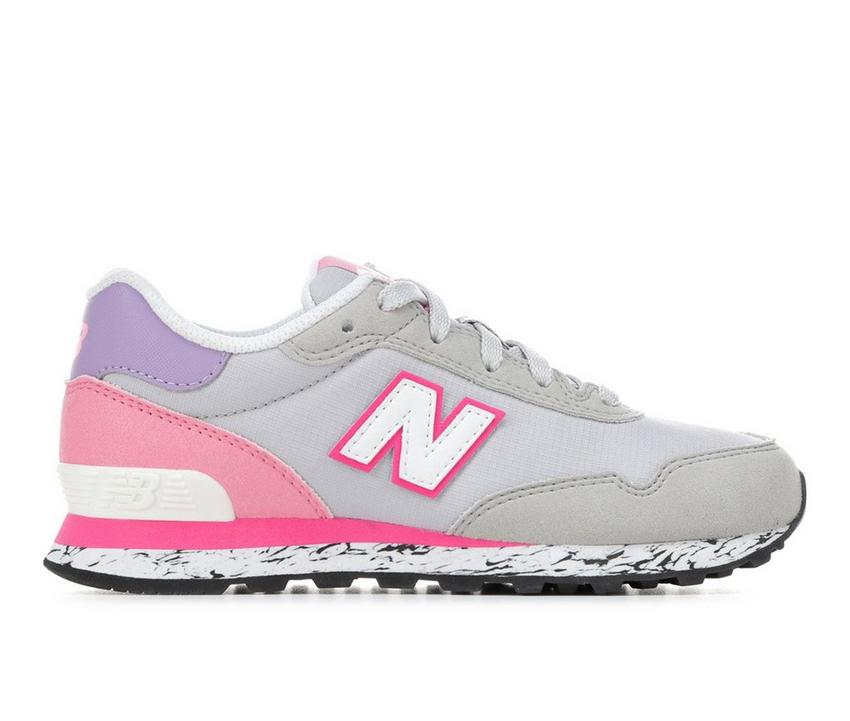 New tennis shoes for my girls is a must and I like to ask for these from Grandparents at Christmas because they are such a practical gift and my girls still think they help them run faster! Gift some magical zoom shoes like these fun colored ones from New Balance.
Charlotte's Web: Classic!
This is the first chapter book I read to my girls and I love that gifting a book can gift memories. Tuck this in your daughter or son's stocking and read a few pages each night for a delightful addition to bedtime. Bonus you can watch the adorable movie snuggled up together when you finish the book.
AirFort: Seconds to a Special Hideout!
Whether a fort, tea party, circus, or far away land all you need is a box fan and this Air Fort to gift your daughter a special space all her own that takes up none! Simply pack the AirFort away into a tiny bag when not blown up. This is such a fun gift that will be a hit on Christmas morning and many mornings after!
Interactive is the best word to describe all these top gifts for girls ages 4 to 6! I honestly think this age holds the most magical Christmas mornings because they will truly remember these gifts and the way they felt when you played and interacted with them!