This year will be our little guy's first Easter so I've been on the hunt for an Easter basket. I want to pick a good one because I don't want to be buying a new one every year. But there are so many options! To save you the leg work, I've up rounded a few of my favorites options!
A Classic Option
If your looking for a classic, simple look, these white baskets from Pottery Barn are a great option! They have two sizes to choose from and are nice and sturdy. They would definitely last throughout your kiddo's egg hunting years!
Make it Personal
Who doesn't love a good personalized option? If you're looking for a basket that you can put your little one's name on, Etsy is full of great choices. I love these with the sweet stripes and simple text. They are also a very reasonable price for a personalized option.
Soft Sided
If you're not wanting to go the more traditional wooden or wicker style basket, you might be looking for a soft sided basket. These are also from Etsy and can be personalized as well. I love the spring plaid pattern options to make these extra festive!
Budget Friendly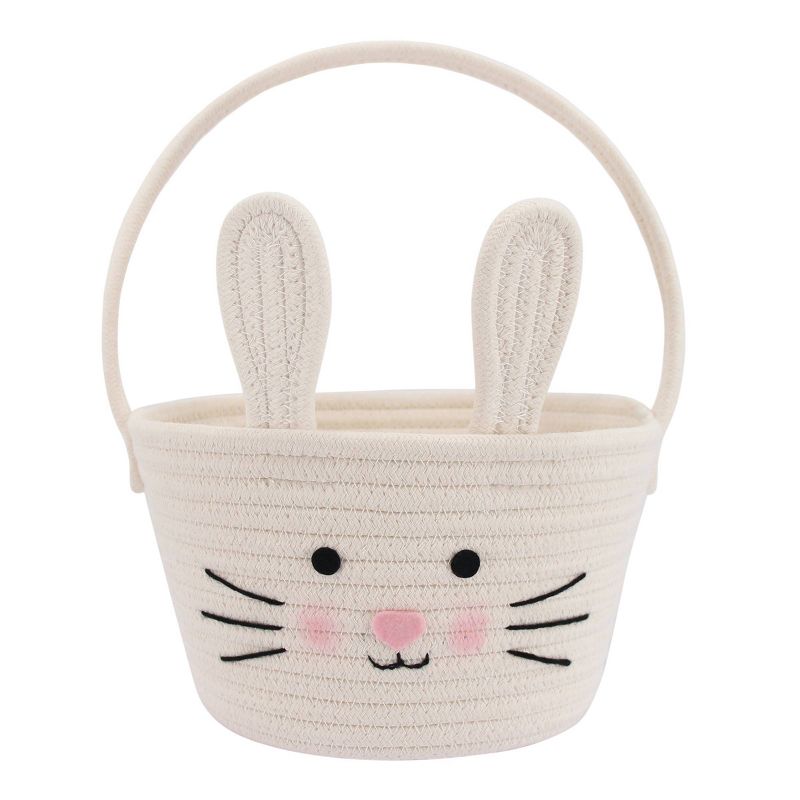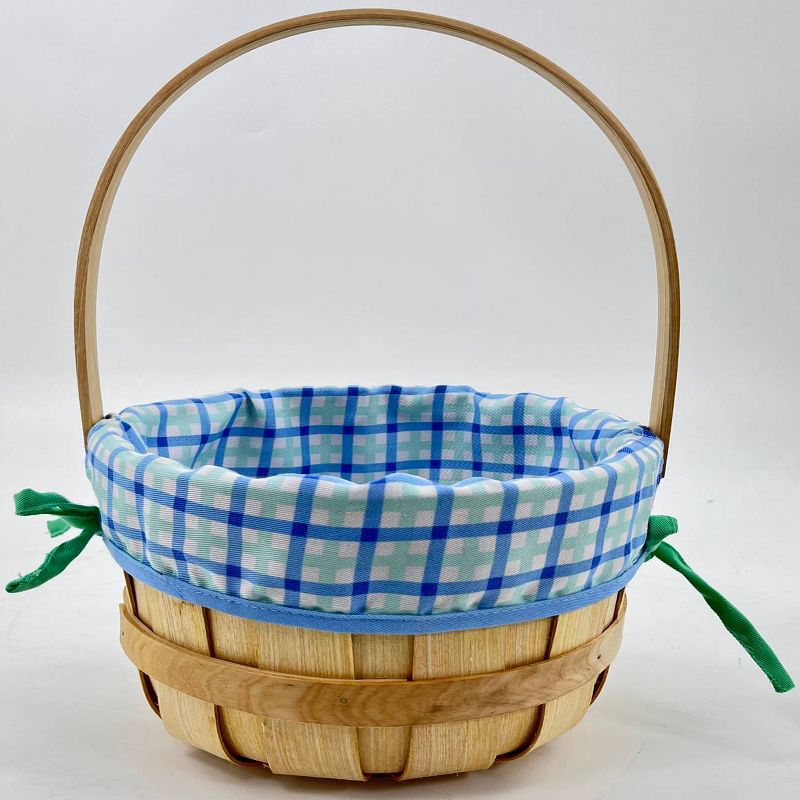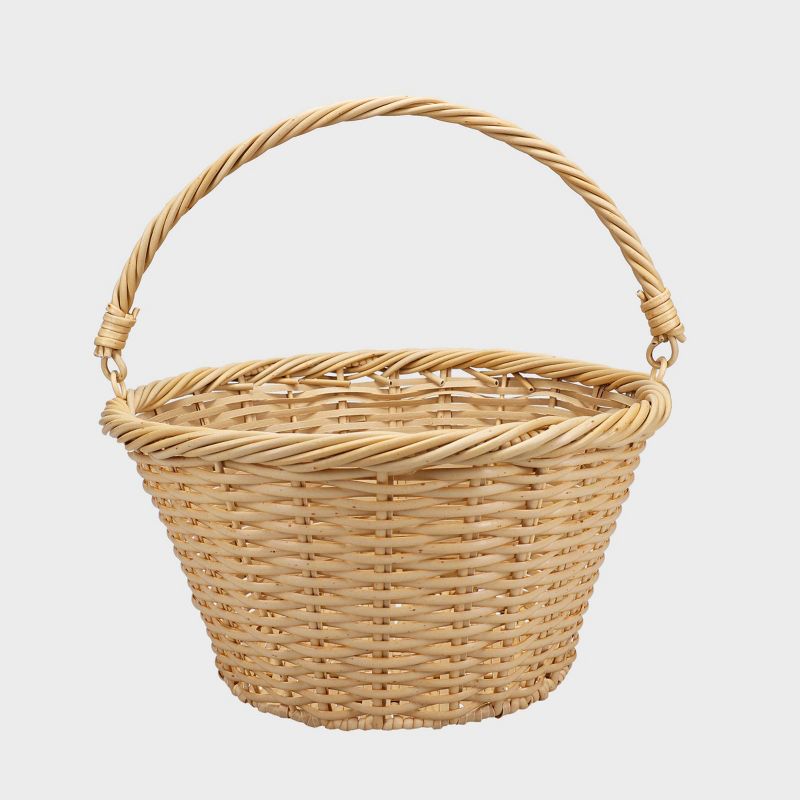 I get it if you're not wanting to spend $30 (or more!) on an Easter basket. I found several adorable baskets at Target that would be an awesome budget friendly choice for only $10! They're all very festive, and while they may not be as sturdy as some of the others I've shared, you should definitely still get multiple uses out of them!
Thinking Outside The Box Basket
I found several alternative options when I was on my quest for a good Easter basket. And a very cute option I found was a personalized tote bag! I love this idea because it can be used for the whole season instead of just on one day.
Which one are you choosing mama?