One of my New Year goals was to really pour back into my own cup this year so I could fill other's cups – whether it be my husband's, kids, friends, or extended family. Here are a few ideas for Fall Self Care for Moms, Dads, or anyone who needs a quick reset!
Book and Blanket Snuggle Session
With 4 kids 8 and under, I don't normally have a chance to kick my feet up that often. Having a lazy afternoon to just enjoy a book on the couch with a blanket and some coffee or tea seems like such a luxury and could really go a long way to restoring your energy. I plan to ask my husband for an afternoon like this soon and either have him take my kids to grab lunch and then swing by a park so they are having fun while I start a book that's just been hanging out on my nightstand for far too long. I wanted to share the book below that I've been trying to work through. So far I'm loving all the recommendations:
This is my go-to blanket this Fall because it is not only beautiful, but amazingly soft!
Winery or Pumpkin Floral Girl's Day
While staying in is fun for a reset going can be even better for your mood! Plan a date with your girlfriends to head to a local winery for some vino and a charcuterie and cheese board to just catch up in what is inevitably a very busy Fall Season. If grabbing drinks is not your thing then plan a fun adult craft day. I am loving the idea of carving out a white pumpkin and filling it with beautiful green florals to create a lush centerpiece that might even last through Thanksgiving.
See my inspiration below:
Spa Night In
Sometimes the luxury of getting time away just may not be feasible. September was a rough month in our family because of a great deal of sicknesses so after a full day of caring for sick littles I would reward myself with a little Me Time and Spa Moments. I love putting on a face mask, sipping on some herbal tea, soaking in a bath, and then painting my nails while my littles get some much needed rest.
Here are my go to items for those Zen moments:
I'm hear to tell you that my Caden Lane Maternity robe is still one of my favorite items ever. I love the waffle fabric way more than any terry cloth robe I've ever owned because it is stretchy, breathable, and just downright comfy.
With my robe on I love putting on this Bouncy Mask from First Aid Beauty and let that soak in as I slip into a tub filled with some Pink Himalayan salt.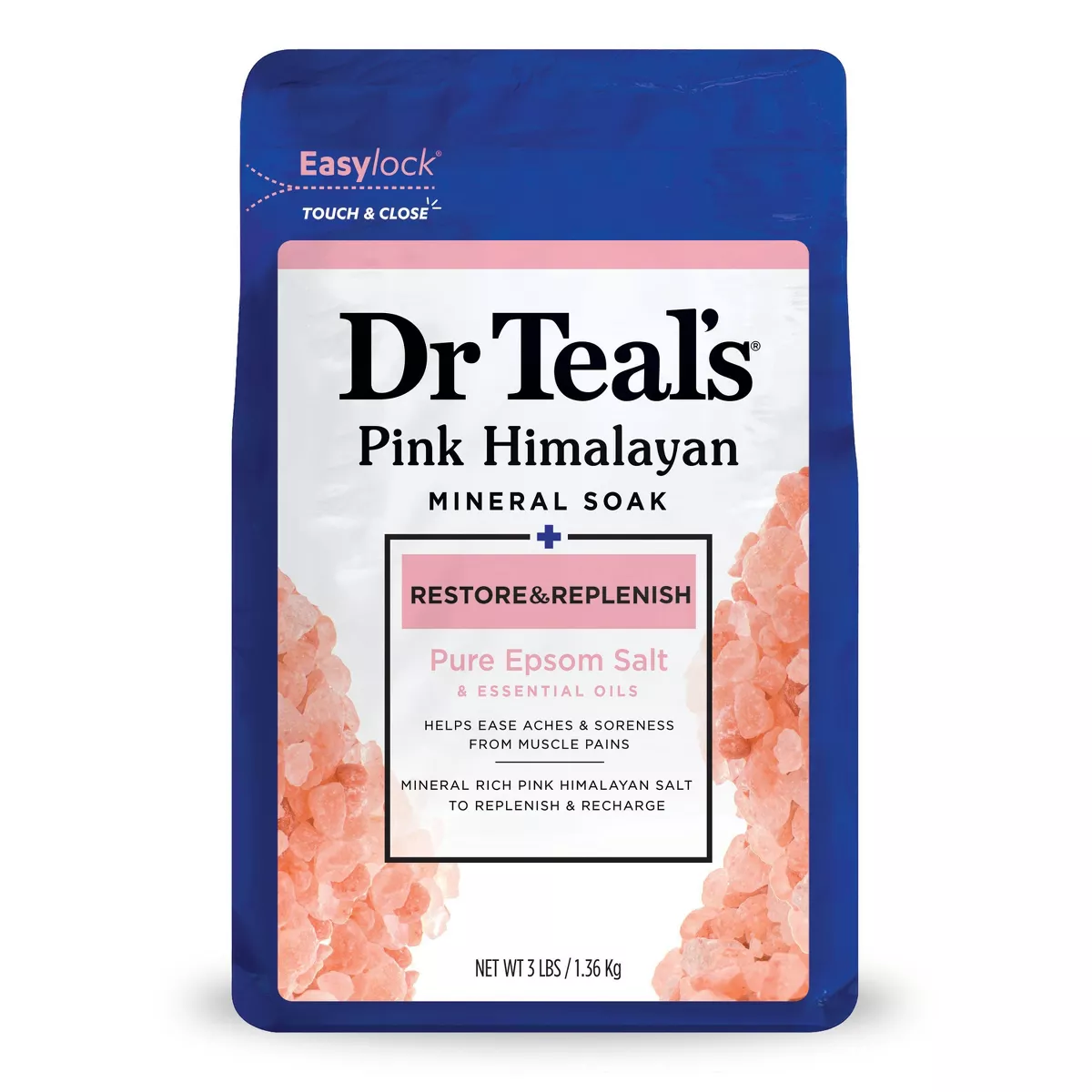 I end my spa session sipping on tea and painting my nails with my go to Fall color, "Don't Know Jacques"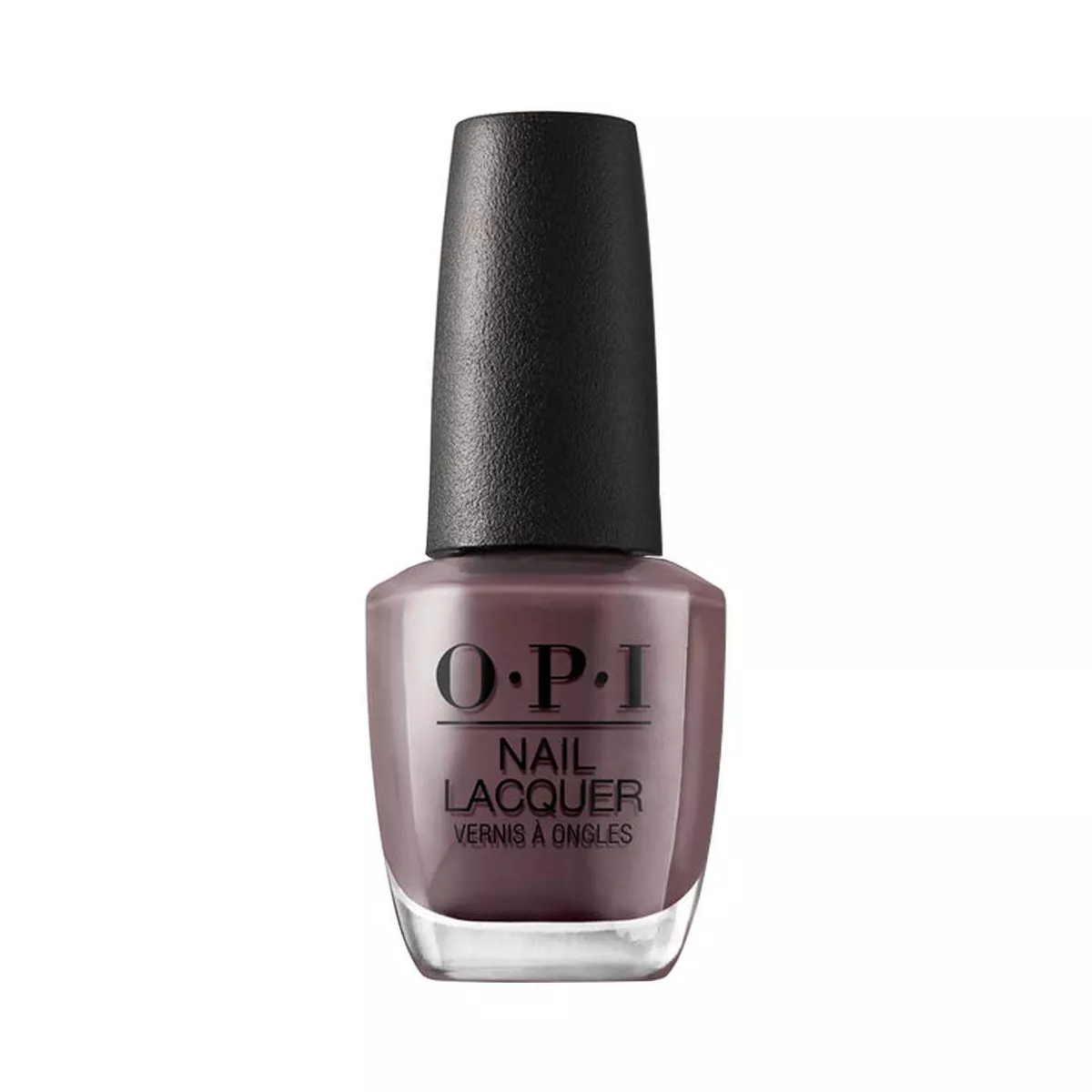 Hopefully, these ideas give you a reminder to prioritize a bit of time to yourself or even inspire you to offer a bit of a reset to your husband or another busy caregiver in your life! We can all give more when we fill our cups and have some rest whether it be time away or just time to focus on ourselves.