I love Fall, but with the colder weather brings a new need to bundle your little man up. If you're a first time Mom or even a seasoned one it can be a little overwhelming to ensure you have a full wardrobe for your little fellow. Here are some Fall Essentials I highly recommend for keeping your little one not only warm, but stylish this new season!
Cozy Sweater!
This little classic coat is perfect to pop over an outfit and the little ear detail couldn't be any sweeter.
Khaki's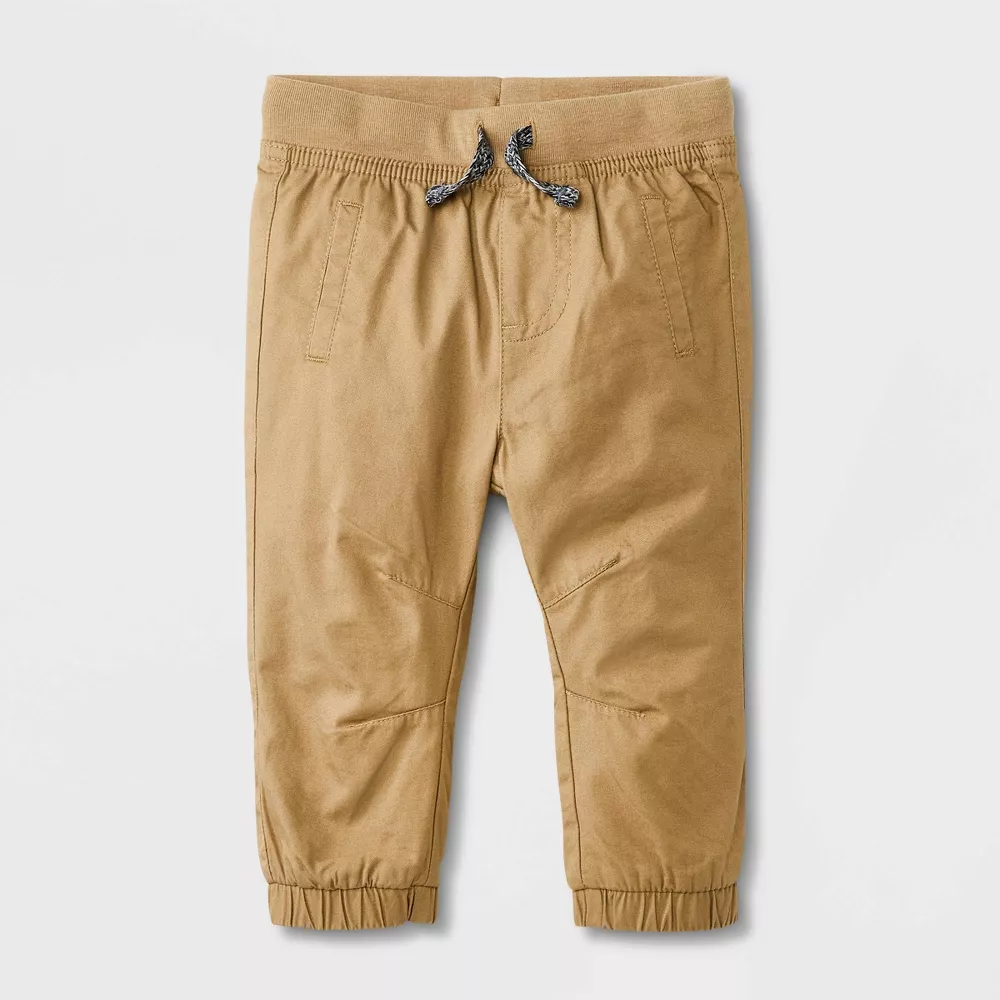 Every little gentleman needs a great pair of these. The elastic waist, reinforced knees, and one year warranty on the Target Cat and Jack brand make these a no brainer.
Flannel Button Up
Perfect for backyard bonfires and s'mores! I love a good flannel and this one is too cute, plus it is priced just right from H&M.
Comfy Jammies
These Caden Lane bamboo zip up jammies are just so very perfect for Fall's unpredictable temperatures. Also this pattern is too adorable for little boy's!
Big Coat
For when it gets really, really cold. Bundle baby up in a cozy down coat!
Holiday Outfit
I am just in love with this reversible longall for my little man that is perfect for Thanksgiving on one side and Christmas on the other!
Jogger Set
Perfect for a fall day when you just lounge around, but still want to look adorable. I love this little jogger set that can be personalized from Etsy Seller, LittleGuysTiesCo.
Sweater Set
This outfit screams Fall and I like to break this set up to make more outfits with it too!
Soft Soled Shoes
I love these classic shoes, but with a soft sole for little ones who are starting to pull up and cruise! They are even great just to keep babies feet warm.
Hope your little man remains well stocked on cute clothes for the CRISP NEW SEASON!