With four kids under 8, I have all the ages to find little surprises and treats for so here is my go to guide that everyone will love regardless of age!
Soft Spring Pajamas (All Ages)
These buttery soft pajamas are the perfect Easter Basket stuffer and come in sizes to accomodate EveryBunny in the family from the baby to Mom & Dad!
Bubbles (All Ages)
Bubbles are the perfect Spring Day activity! Rather than gifting a bubble wand that is likely to get spilled in the blink of an eye, I suggest getting a bubble machine for little ones to enjoy or a big bubble kit like the ones below for bigger kids to experiment with.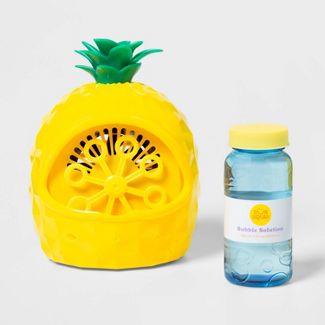 Chocolate Bunnies (Ages 2 and Up)
An Easter Basket in my opinion is not complete without something sweet and I love a classic chocolate Easter Bunny like the Lindt Gold Milk Chocolate Gold Bunny.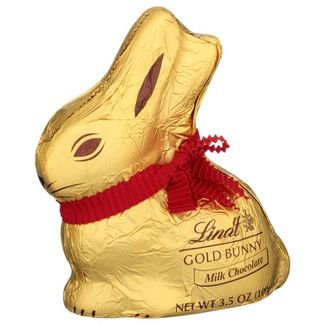 Fruit Pouch (6 months+)
For younger ones who can't have candy just yet I love these on theme Peter Rabbit Organic Pouches. On Target runs, I always stop at the Starbucks for an iced coffee and they have this brand of pouches that my little man loves.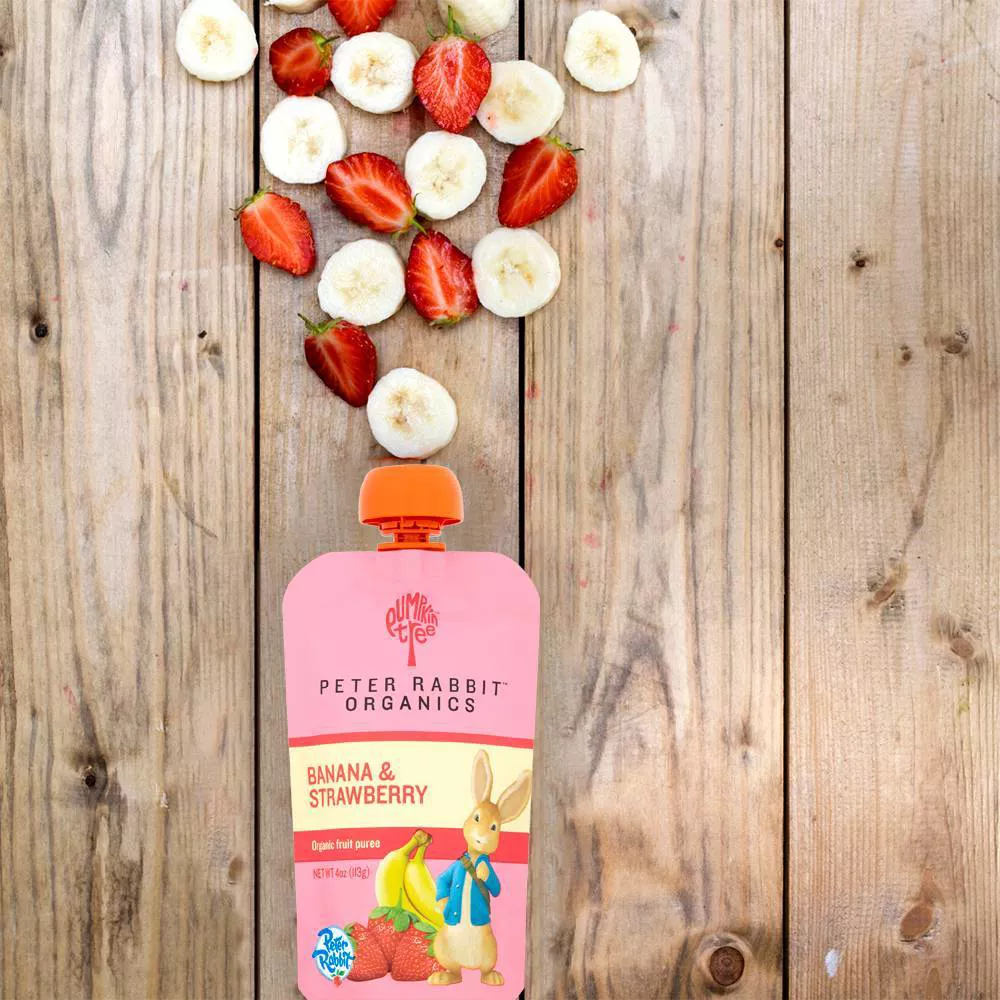 Cuddle + Kind Mini's
First these are the cutest, but what I love most about these is that every full size doll = 10 meals while these adorable mini's = 5 meals for children facing food insecurity. You can choose a bunny or many other adorable spring animal options to be the anchor in an Easter basket!
Swimsuits
Easter really kicks off the Spring and Summer season so gifting swimwear just ensures your kiddos are ready for all the fun that warmer weather has to offer! Whether it's prepping for a Spring Break trip or just stocking up for summer these swimsuits from Caden Lane are so adorable it's hard to pick a favorite pattern. Best part is many of them mix and match so you can pick more than one pattern to achieve an effortless family matching look.
I'm currently love the Boho Floral print paired with the Island Vibes! Summertime can't come fast enough so we can wear ours!
The Good Egg Book (All Ages)
Perfect themed book for Easter with a wonderful message that is engaging for all ages!
Mimmo Sensory Dough (Age 3+)
I love sensory toys and this one is a great addition to any Easter basket as it also supports a Mom and Woman owned business. This dough is allergen free and does not utilize plastic, but rather compostable containers.
Pat the Bunny Book (All Ages)
This book is a classic and also includes sensory engagement for babies on up.
Now that you've got all the basket stuffers it's important to find the cutest basket to hold all the specially curated goodies.
Here are the ones I am loving this year!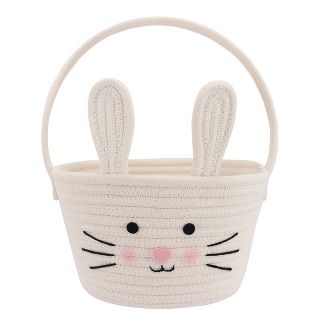 Hopefully this list of my favorite Easter basket stuffers for Every Bunny will give you some inspiration as you look for fun things for you little and not so little bunnies!