We are celebrating our 20th Christmas together and I'm still sometimes perplexed by what to get my Hubby for Christmas! So the list I created below is based on gifts that have been a HOMERUN for him in the past and/or new ideas that are approved by my easy to please, but hard to shop for husband!
Overnight Bag + Night Away Kid Free!
Give your hubby the gift of a nice overnight bag with a note inside for a night away! Trust me it doesn't have to be a long getaway, but just a change of scenery will be so appreciated! My husband loves this bag from Herschel Supply Co. and it has held up so well. Plus it makes a great bag for an overnight at the hospital if you have a Dad to be!
Nice Golf Balls + Trip to Top Golf or Golf Course!
My hubby loves golf as I'm sure many of your men do so this gift is a no brainer! Nice golf balls are an investment so couple these with a gift card or coupon for a trip to Top Golf, Drive Shack, or another local golf range or even course all expenses paid! I love that this gift can be a fun date night for you and your spouse if you're up for trying something new. My husband loves these Titilest Pro V1 golf balls and I love that there is even an option to personalize them for an added touch!
Fresh Foam (Tennis Shoes) + Coffee and Park Date with the Kids!
Your hubby loves you and your littles so wrap up these fresh sneakers and write a love note to him telling him never looks more handsome than when he is playing with your kids! Ladies, we know it's true! I am loving these OnCloud shoes because I think my hubby could dress them down and even up in this neutral Khaki color! In the note offer up a fun park morning with the kids while you both sip lattes from your favorite coffee shop. Seriously, one day you're both going to miss these days so be sure to snap a few pictures of him playing with the kids and vise versa!
X-Box Gift Card + Afternoon Free!
If your hubby enjoys gaming from time to time then I recommend an X-Box gift card coupled with a free afternoon! Wrap up the gift card and on it put a coupon for a kid free afternoon. Mom's, take your kiddos out to a park or local indoor jump park to get their wiggles out and then pick up dinner on your way home to make it easy on everyone! Trust me, he will enjoy getting to focus on a new game and then be ready for family dinner time that evening!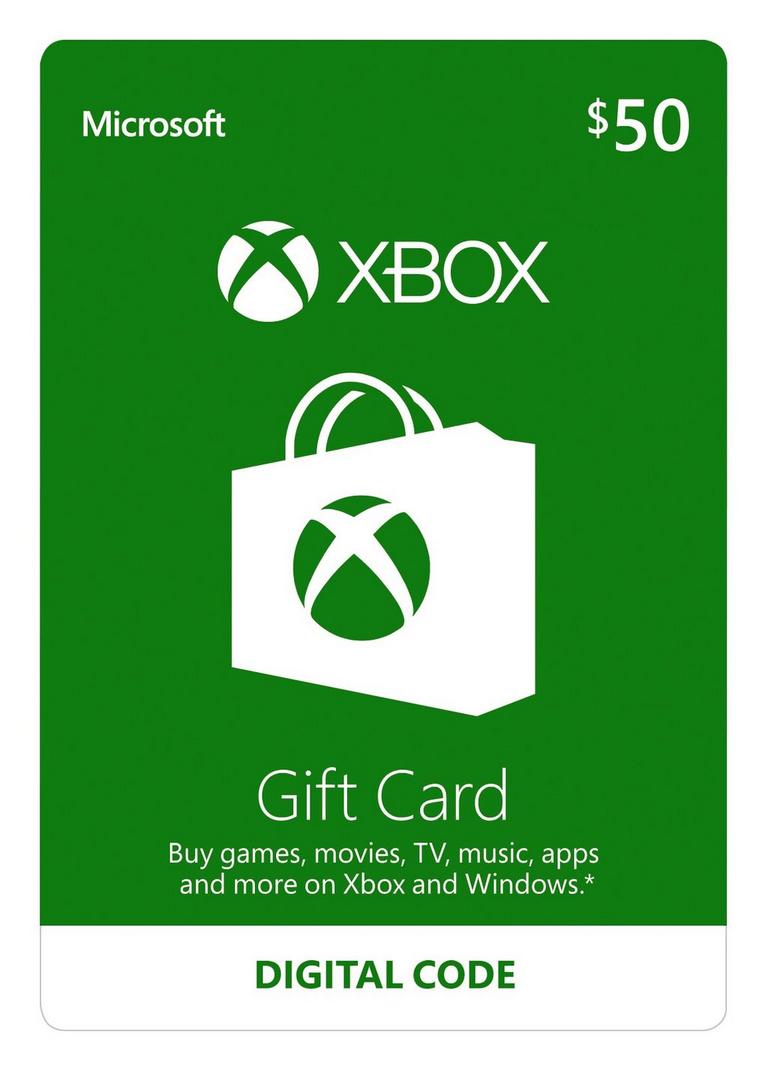 Blue Tooth Speaker, Back Pack Cooler + Beach Day!
Get your Man excited for Beach Days ahead and the thought of you chasing your littles in a cute suit! Give him this JBL Flip 5 that will play your favorite tunes on the beach coupled with this Ozark Trail backpack cooler! Trust me this cooler is a lifesaver with kiddo's because it keeps so many adult beverages, waters, and juice boxes cold while keeping Dad's hands free to help wrangle kids. Just add water and sand to this gift and it's a recipe for great memories!
J. Crew Half Zip + Brewery Date!
My hubby loves these so much, but honestly his closet staples need some updating! I think pairing this sweater with a note for a Brewery Day Date would be so classic! Honestly day dates are just so much better for parents than date nights sometimes because you're both not exhausted and you can get a break from the daily grind of littles. Trust me your family and friends will be happy to help you both get some much needed time away to connect and your hubby will be looking extra handsome in this sweater!
Ray Bans, Personalized Leather Sunglass Strap + Tickets to Local Baseball Game!
Ray-Bans are just as classic as your man, but add a personalized touch with this initialed leather sunglass strap. Pair these with a note for tickets to a local baseball or professional game in the summer and you've got an all in one Christmas gift that will knock it out of the park! Shhh…don't tell, but I'm snagging this strap for both my hubby and brother because it is just perfect for lake and beach days too!
Legos!
Seriously Legos are not just for kids! I love this gift idea for my design loving hubby and it's also a bit of a gift to my kids because they love to help him build them! This one below is beautiful and I love that it will make memories on Christmas day and beyond with my hubby and our kids!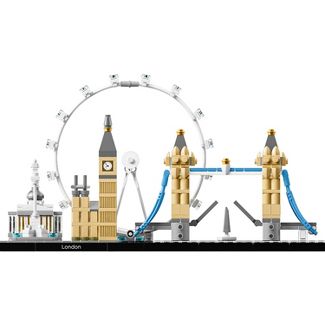 What are some ideas you might have for easy going, but hard to buy for Hubbies? I hope you either find the perfect gift from this list or it at least inspires you to find the perfect gift for your partner that reflects their interests, but most of all creates memories with your family!