Does your family have any Back to School traditions? My oldest daughter started Kindergarten during the pandemic so that year was kind of a bust for Back to School traditions, but ever since then I've made a point to really try to do something special for back to school. This year with a 3rd and 2nd grader, I'm kicking it up a notch by allowing them to be more hands on in the selection of their outfits, shoes, and even taking them to be pampered with pedicures. While that is all just run of the mill, I also like to pair this day with a nice meal out and during the meal I really use the time to express my desire for them to look good, feel good, and in turn do good in their classrooms, in their friendships, in their studies and so forth! Here is our go to Back to School clothing selections and I'm curious to hear if you have any Back to School traditions?
Quick Go to Active Wear Sets
With P.E., run club, school spirit runs, and many other physically demanding days at school I love having some go to athletic or active wear for my girls.
We are loving the Target All In Motion brand tops and shorts because of how soft the material is. I basically have the same type in Mommy sizes too. These double layered ones are fabulous paired with an athletic tank for easy mix and match looks.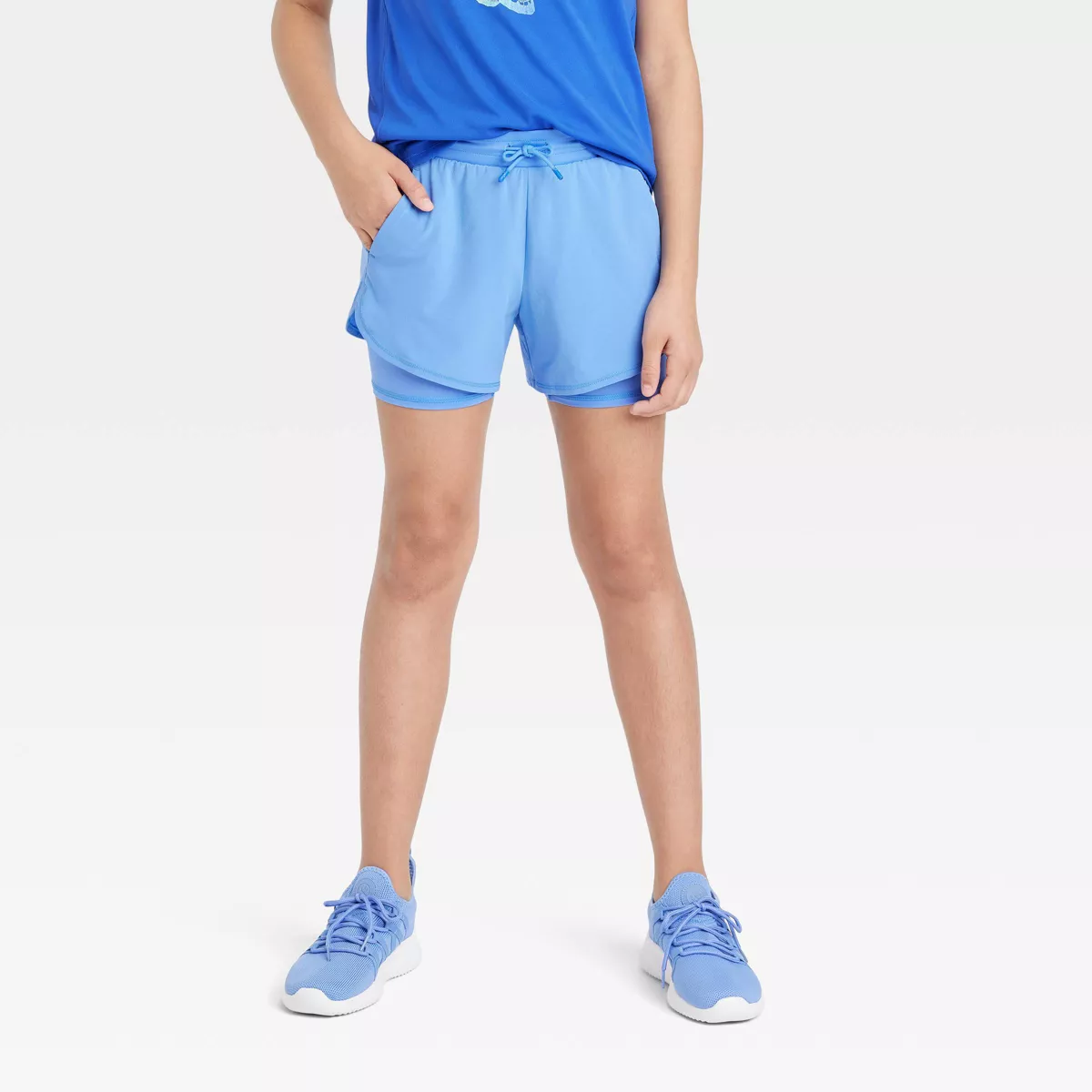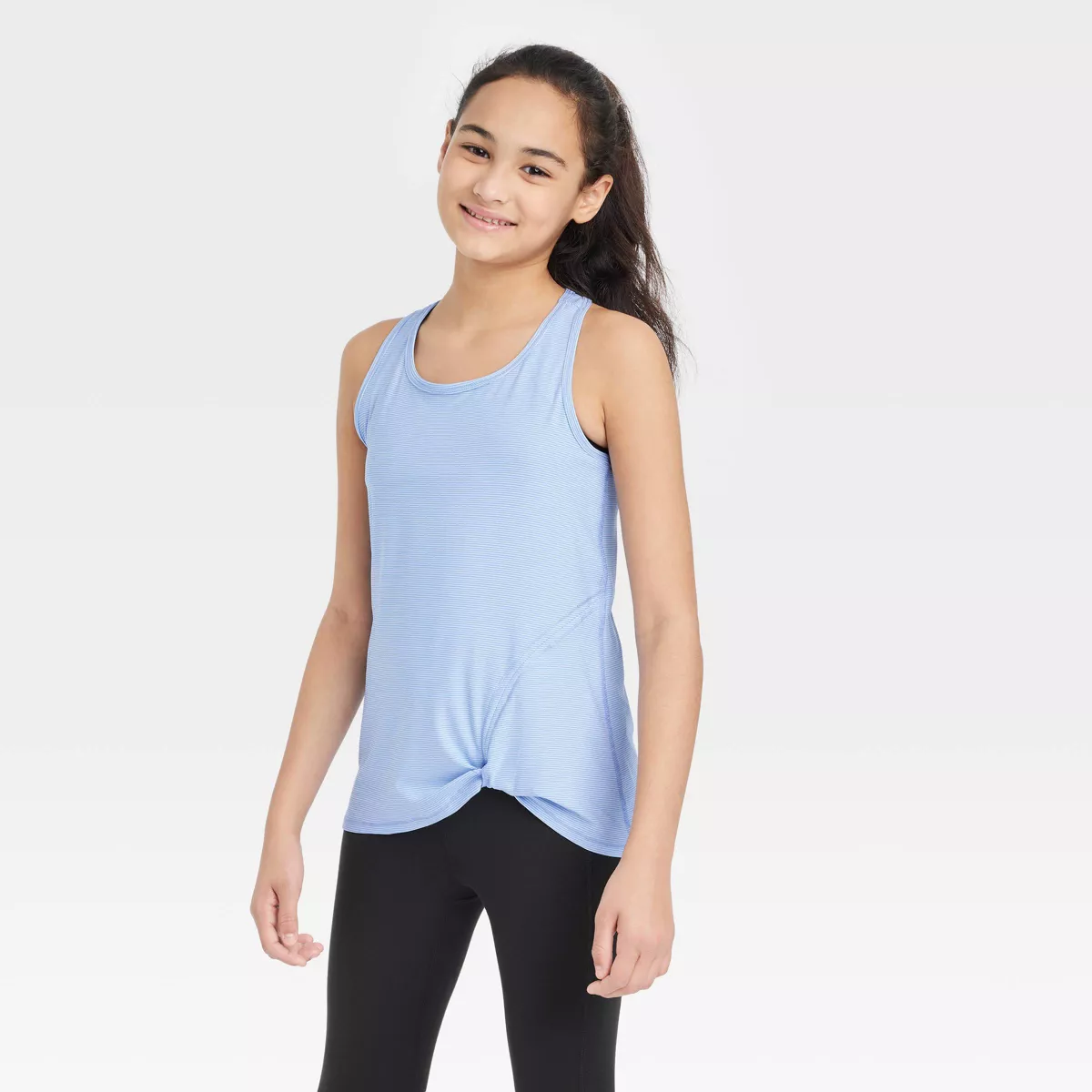 For boys, I love the Under Armour sets, which can also be worn together or mixed and matched.
Perfect Personalized T-Shirts!
What could be better than a first day of school shirt that lists all the names your little love goes by? I can already see my little one's now: Leightyn, LayLay, Lou Lou, Sissy!
I love the long sleeve version because it can be worn with shorts in the final days of summer and with long pants in the Fall!
Comfy Back to School Shoes: Floafers
My kids are absolutely loving these shoes for back to school because they are like Croc meets trendy shoe! My girls loves this color and here is my top pick for little gentlemen!
Dress for Success
There are bound to be special performance days, presentations, and days when your little student needs to dress up a bit more so these are my go to's for looking sharp, but still feeling comfy!
My girls love the tag free, twirl dresses from Alice + Ames! I love that they are high quality and perfect for hand me downs!
For guys, I'm loving a Vineyard Vine polo and matching khakis for a very classic, crisp look.
Rain Rain Go Away Rain Jackets
Rainy days are inevitable, but I like to be prepared with the best rain jackets and rain boots around.
I love LL Bean for jackets because the quality and style can't be beat! If you're not up for an investment piece shop for these items 2nd hand at your local consignment shop!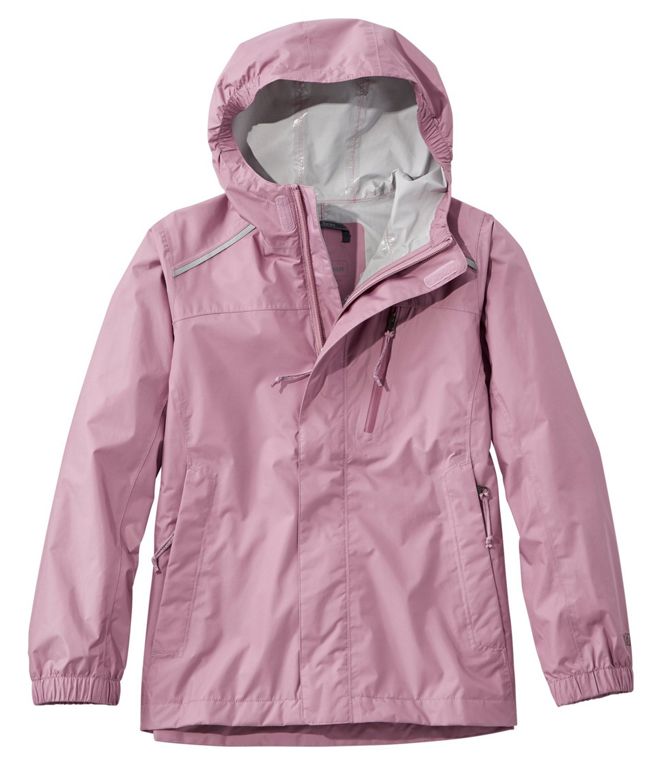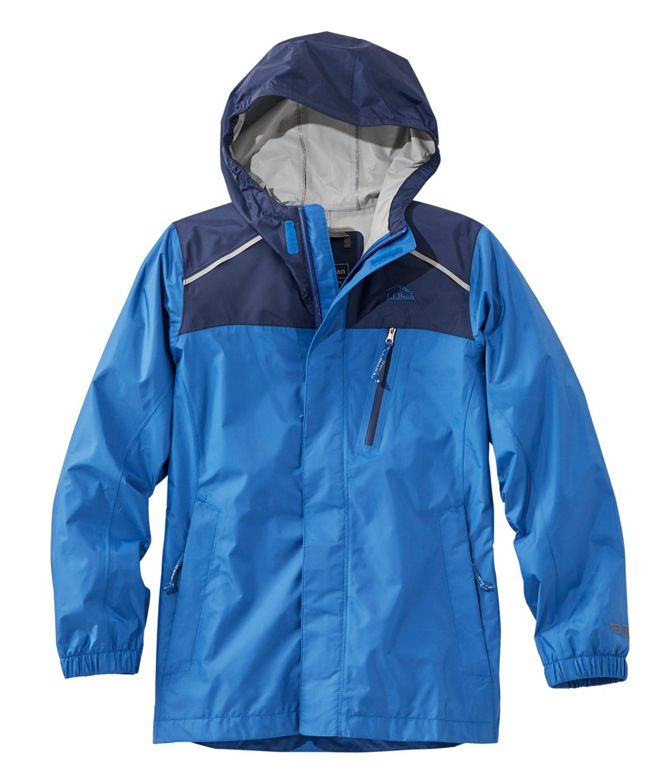 While, I like to splurge on jackets…rain boots are something I recommend just Amazoning because in my experience even the expensive ones don't fair well season after season.
Pajama Day HOORAY!
Be prepared for Pajama Day with the comfiest Bamboo Jammies around. Here are the Caden Lane patterns I'm loving:
With all the fun Fall holiday's coming up you can even stock up on Halloween or even Thanksgiving jammies so they will be festive!
Hope this list helps you stock up on Back to School outfit must haves.