My little guy just started Mother's Morning Out this week and I am definitely in my feelings! I'm happy for a bit more time to focus on me by hitting the gym, grabbing coffee with friends, or even just running errands. My family thrives when everyone is in their routine and one other thing that sets our family up for success with Back to School is having the right outfits for easy dressing in the mornings.
Cute and Easy Rompers
I am obsessed with these sweatshirt Rompers for an easy back to school fall outfit that is perfectly personalized for your little love!
I currently have the t-shirt ones, but cannot wait to try the sweatshirt material ones for my little guy because they are perfect for transitioning to Fall.
Comfy Sneakers
I love the classic New Balance look for little boys and little girls. My oldest daughter's pair has been handed down twice and they still have life left so I can truly attest to the quality!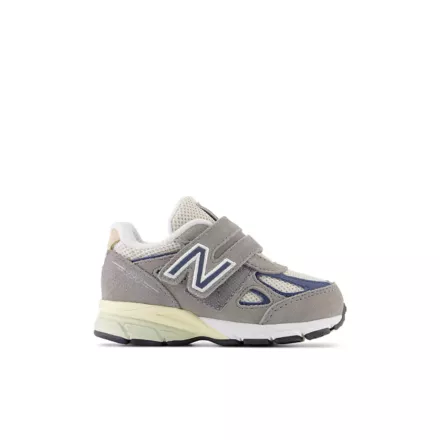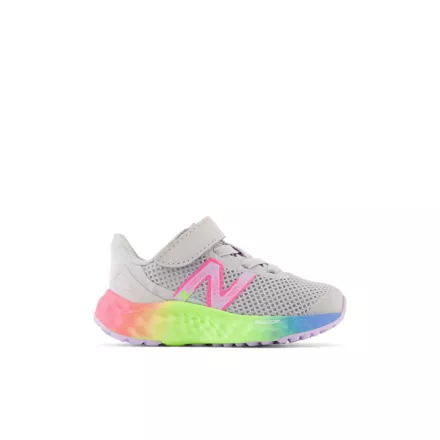 Cozy Jammies for Pajama Days
It's inevitable that the school will have a pajama day so make sure your little ones are prepared with the cutest and comfiest jammies around!
I love the Bamboo Pajamas from Caden Lane because they are so stretchy and breathable.
They wash so well and my little ones and big ones love how soft they are!
My Top pick for little guys is this Tee Time jammie!
Polos and Princess Dresses
I love when my littles look put together for school, but here's something I also know I don't like hunting for two piece sets so I gravitate towards one pieces like little polo romper sets and dresses.
Here are some I'm stocking up on this Fall: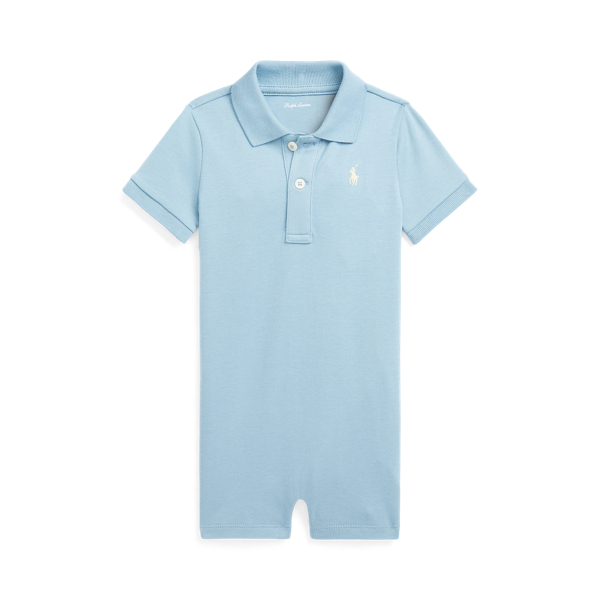 Cozy Sweater Options
I know some of these styles look like they are for Warm weather and that is honestly because when my kids start back to school in NC it is still 90 degrees. It's usually late October before we need to entertain sweatshirts, but here are some cool weather finds!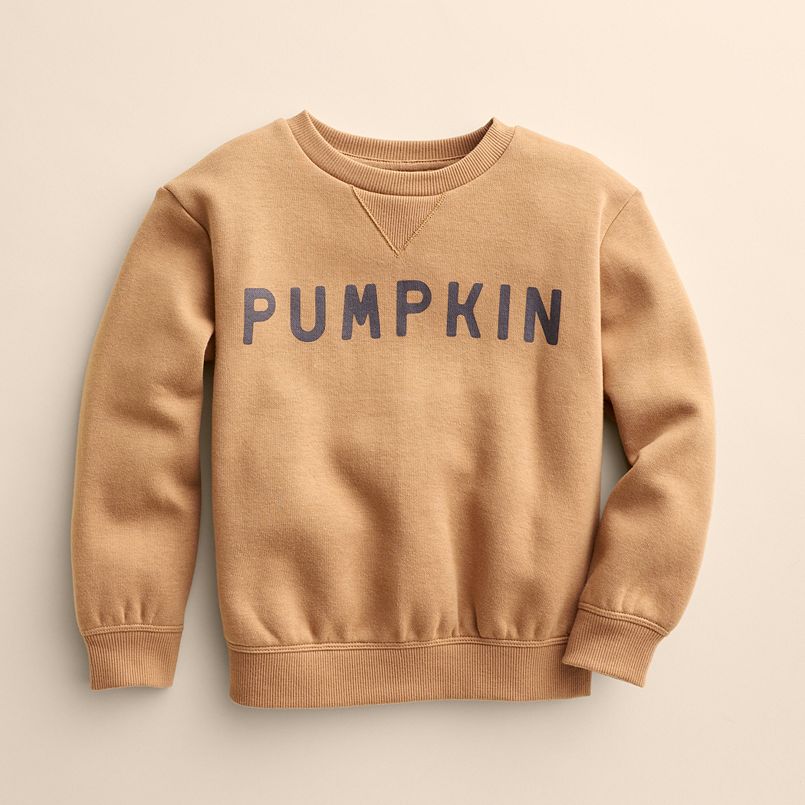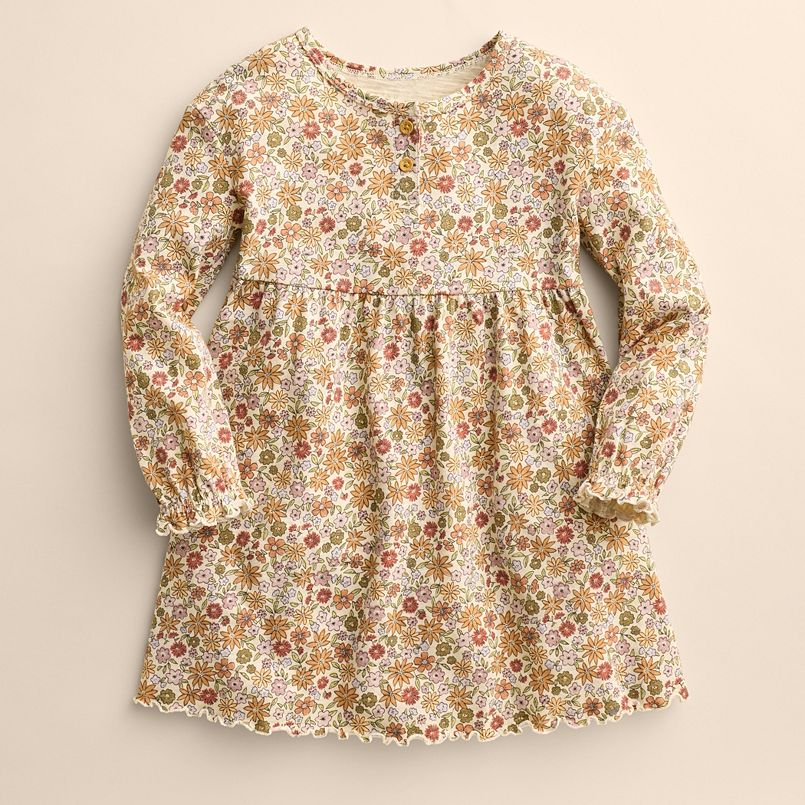 Sweet Sweaters
To round out the move to Fall here are my top picks for high quality sweaters for littles!
My littles have had these Baby Brannan Bear Sweaters from Baby Gap in every size and when they out grow them I'm always so sad because they are so cute and perfect for every occasion!
Raincoats and Rainboots
These are school must haves for littles to play rain or shine! With the right gear it's perfect for getting wigges out and jumping in Muddy Puddles!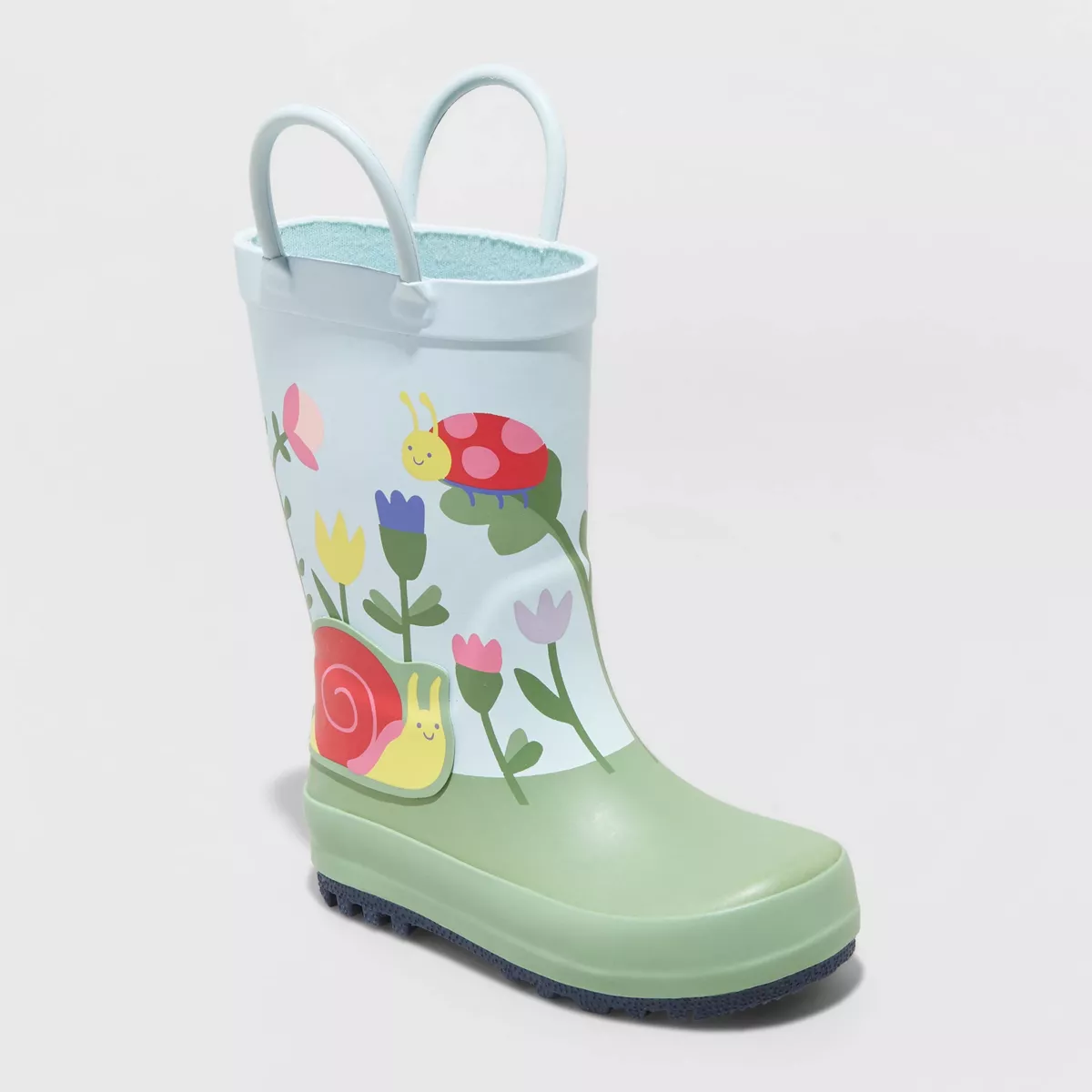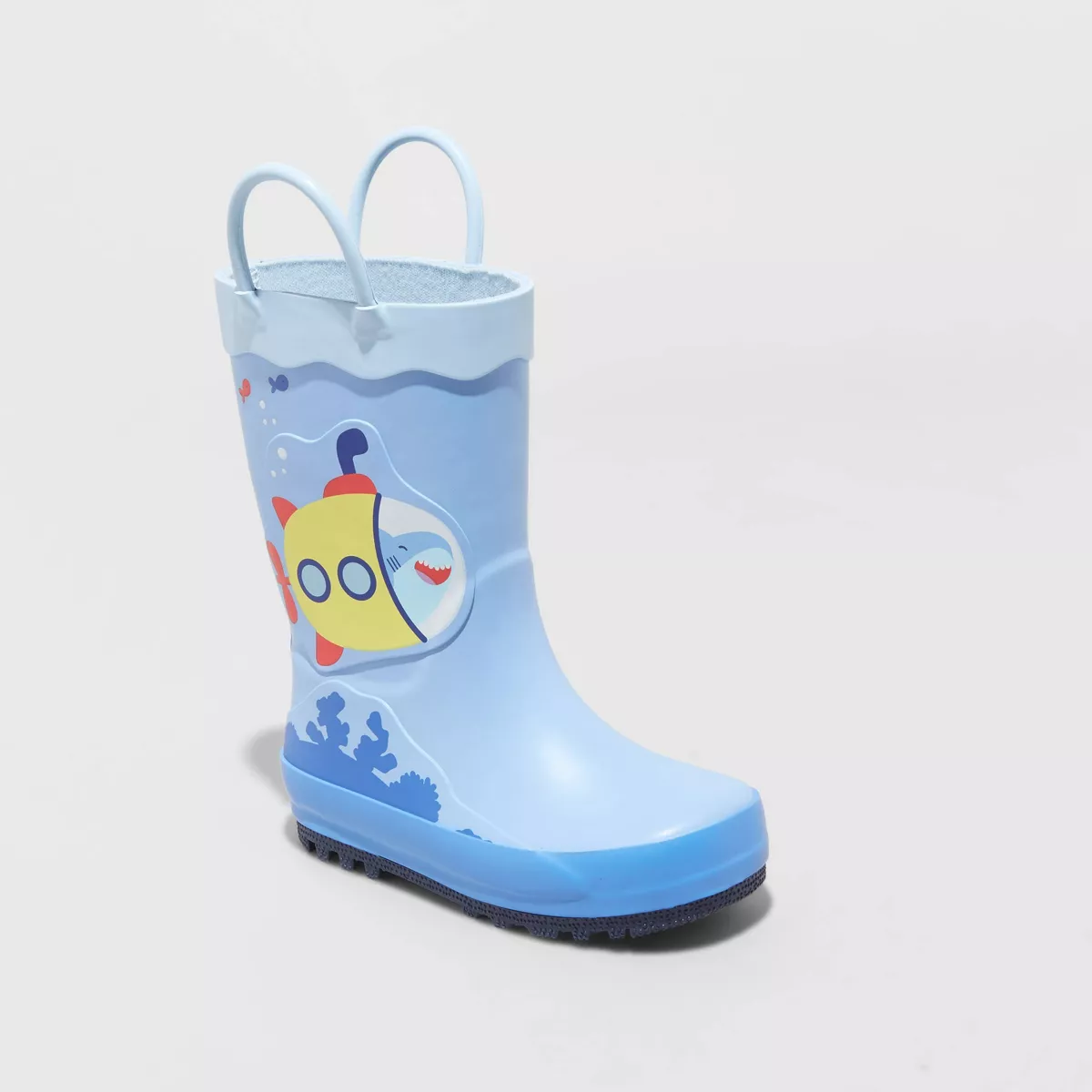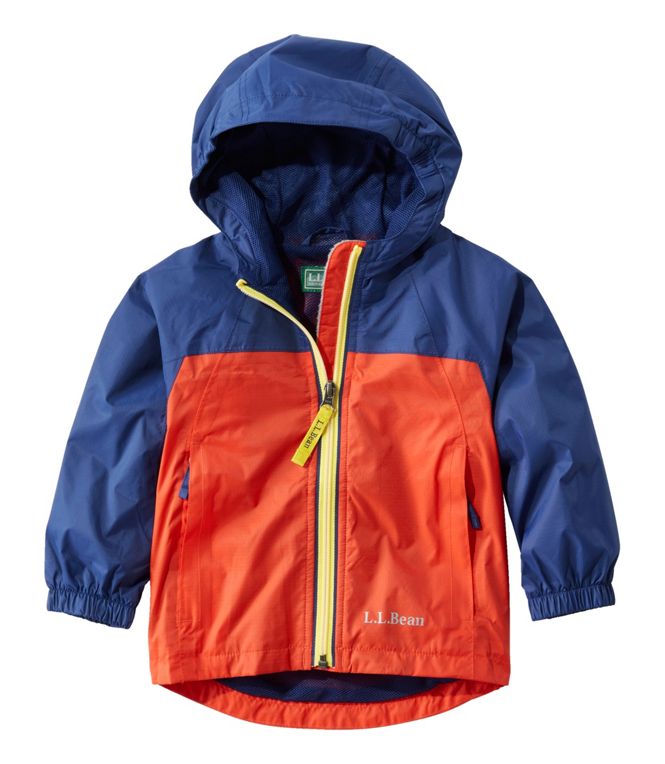 Hopefully, this list makes your back to school shopping that much easier and your early mornings a bit more organized with easy to grab outfits that are perfect for playing, learning, and growing!!