What do you get a boy who has everything? I've found some toys that are sure to be a hit this Chrsitmas! Toys that encourage creativity and imagination are likely to get the most use, so here are some really cool toys that the little guy in your life is sure to love.
Let his inner Robin Hood run wild with this amazing bow and arrow set! You might have to set some rules about where arrows can be aimed, but this set would pair so well with a velcro target. Head out to the yard and let the kids practice pulling the string back and aiming the arrow.
Raising a budding artist? Make bedtime fun with this glowing pillowcase he can draw on. The pen is what glows, so there's no mess! This would be a great gift to bring out on Christmas Eve night, that way if the kids are too excited to sleep, they can play without getting out of bed!
If girls get doll houses, boys get a 3 story toy car garage. Personalize it with his name and park his cars is in before he opens it on Christmas morning! This is a win-win because he gets a new toy and you get fewer cars left on the floor to trip on.
While we're talking cars, this freestyle track is amazing! You can lean it against anything and see how fast the cars can go. Maybe set the garage in front of the ramp and try to roll the cars into their slots!
This kit is fun AND educational, what more could you ask for! With 15 different experiements to conduct, this kit is great for boys to share. They can build a volcano and watch it erupt together, then do a geological dig on their own. What little boy doesn't like cool rocks?
This might be the coolest thing on the list – this globe pairs with an app on your phone or tablet to create an interactive experience for the most curious kids! They'll learn about different countries, animals, cuisine and so much more. This would be a great way to make screentime educational without it feeling like a chore.
This kit comes with 600 pieces which means you can make ANYTHING! The reviews mention the straws being smaller than advertised, but for a kid I think they're the perfect size. This is a toy that gets more fun and creative as your little one grows, so it'll be a while before they age out of it!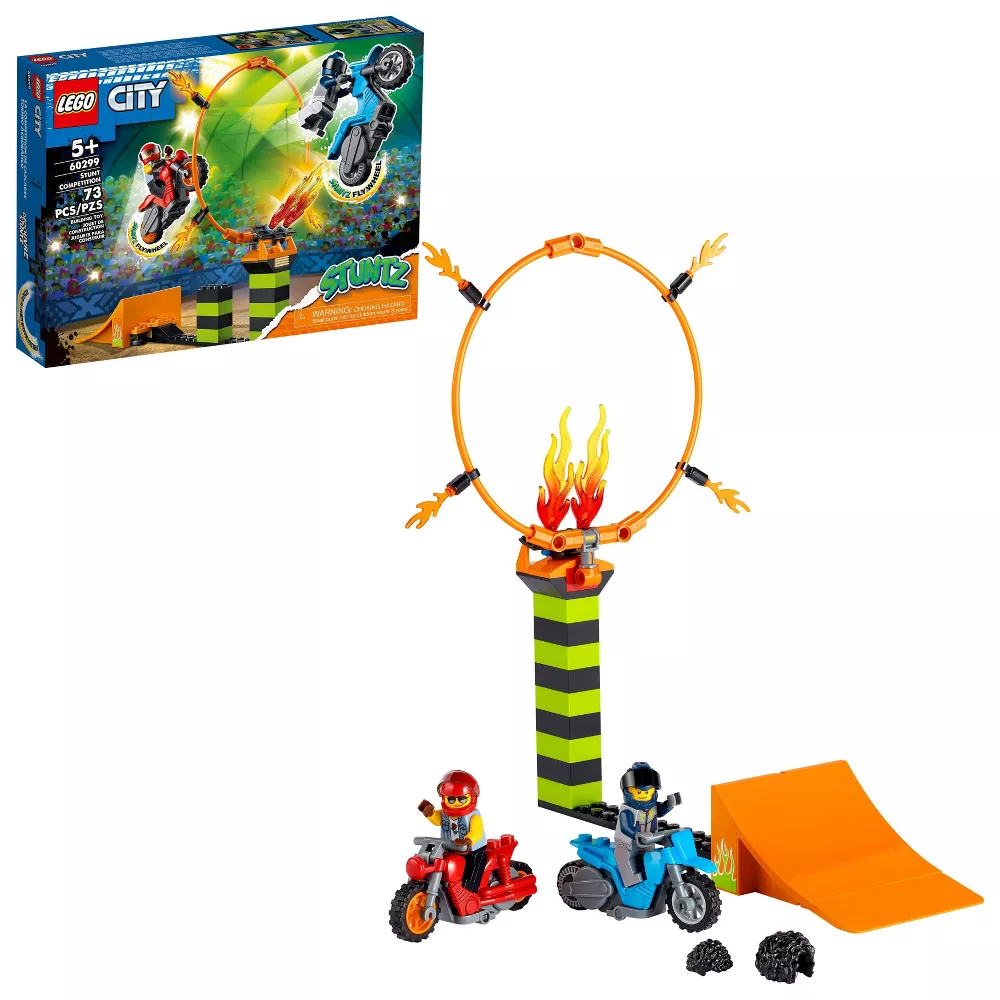 I'm not saying you could jump hot wheels through this hoop, but you could probably definitely jump hot wheels through this hoop. You probably already have a ton of legos, so you might be able to construct a ramp and hoop with what you've got. This one is cool, but it's also great inspo!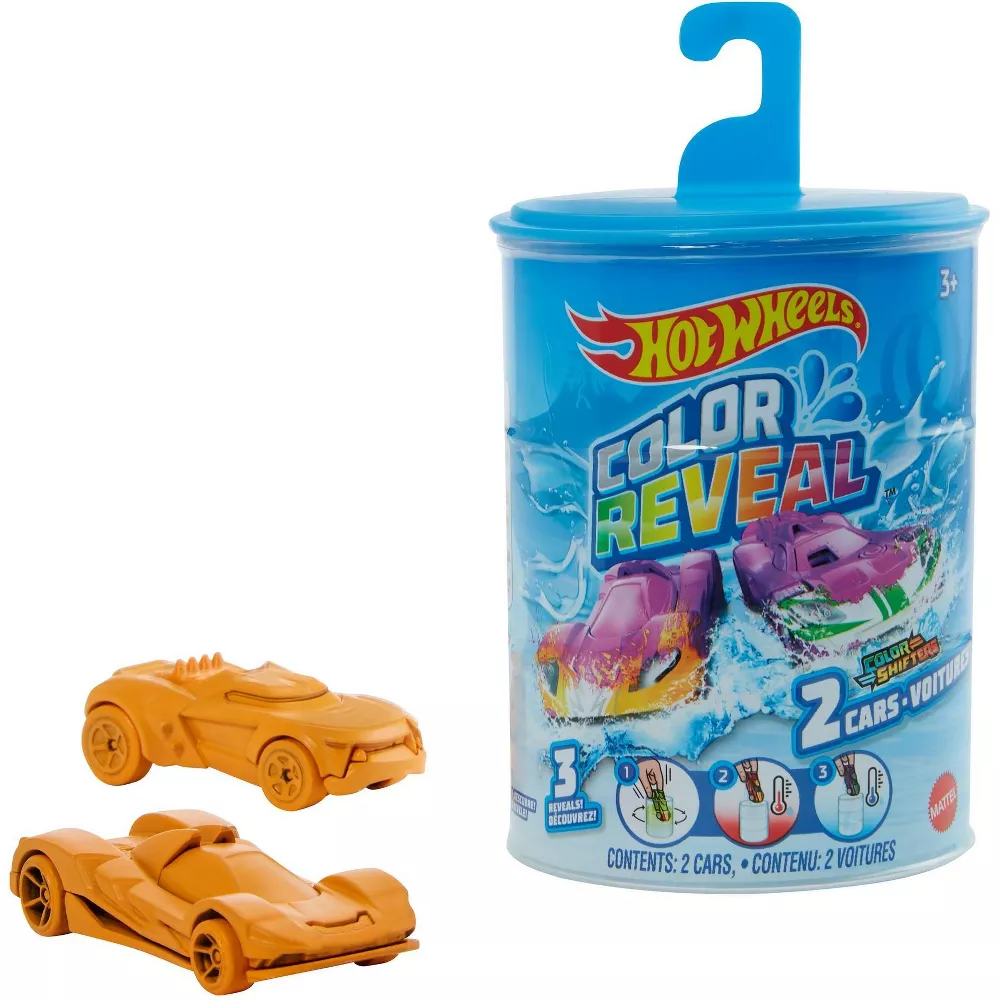 Kids love a reveal, that's the big thing right now, so mystery cars? I'm in. The color reveal Barbies have been such a big hit, it's no surprise they're branching out to other toys! Anyways, fill the container with water and swirl the cars around to reveal their paint job. The colors shift in hot and cold water, so he's going to get to choose which one he wants to play with.
This dart board is huge! It comes with 12 sticky throwing balls that are lightweight enough to not do any damage if they miss the board. You can use it indoors or outdoors, so if you've got some particularly strong kids, you can set them up in the backyard and let them play!
These are the coolest toys I've found so far, and I know my nephew would love to open any of them on Christmas morning. All of these options are great ways to spend quality time together, so no matter what you get, it's going to be fun!