Who doesn't love a Fresh Start? I love the clean slate a NEW YEAR brings, but as a Mom I've found it's sometimes hard to set a New Year's resolution that are attainable. If you're reading this hopefully the resolution you made is still working for you, but if not this article can be another FRESH START! I am here to share how to make your resolution as a Mom attainable. First we must make it very specific, set a path for achievement, and make small changes each and every day instead of just one big drastic change to ensure success.
This year in addition to my personal goal we have made a family goal to get outside more. To support this goal I have borrowed the below book from our local library and we are going to try to follow Ginny Yurich's guide to 1000 hours outside by matching screen time with green time!
But to be able to make this large goal attainable we have to break it down into little achievements throughout each day. For example, on days that are nice we will plan to go outside right when the kids are home from school to get an hour or two then. On the weekends we can plan most of our activities outside whether by visiting a local park, taking a hike on a new trail in our city, and/or visiting the lake or beach. This family goal is achievable by all being bought into the common goal.
Similarly a personal goal can be attainable if it is thought through and I make small progress each day. My personal goal this year is to drink more water and find a bit more "Me Time". To attain the drinking water goal, I have been waking up when I make my coffee and filling a large water bottle and adding something fun like blueberries, strawberries, or my favorite fresh lemon slices. Having a huge cup of water all made up sets me up for success each day. Shocker I got a Stanley for Christmas, but honestly it has been a huge motivator in me filling and drinking my water each day. You don't need to make an investment to get your H20, but do make sure you fill up a large cup so you can sip throughout the day!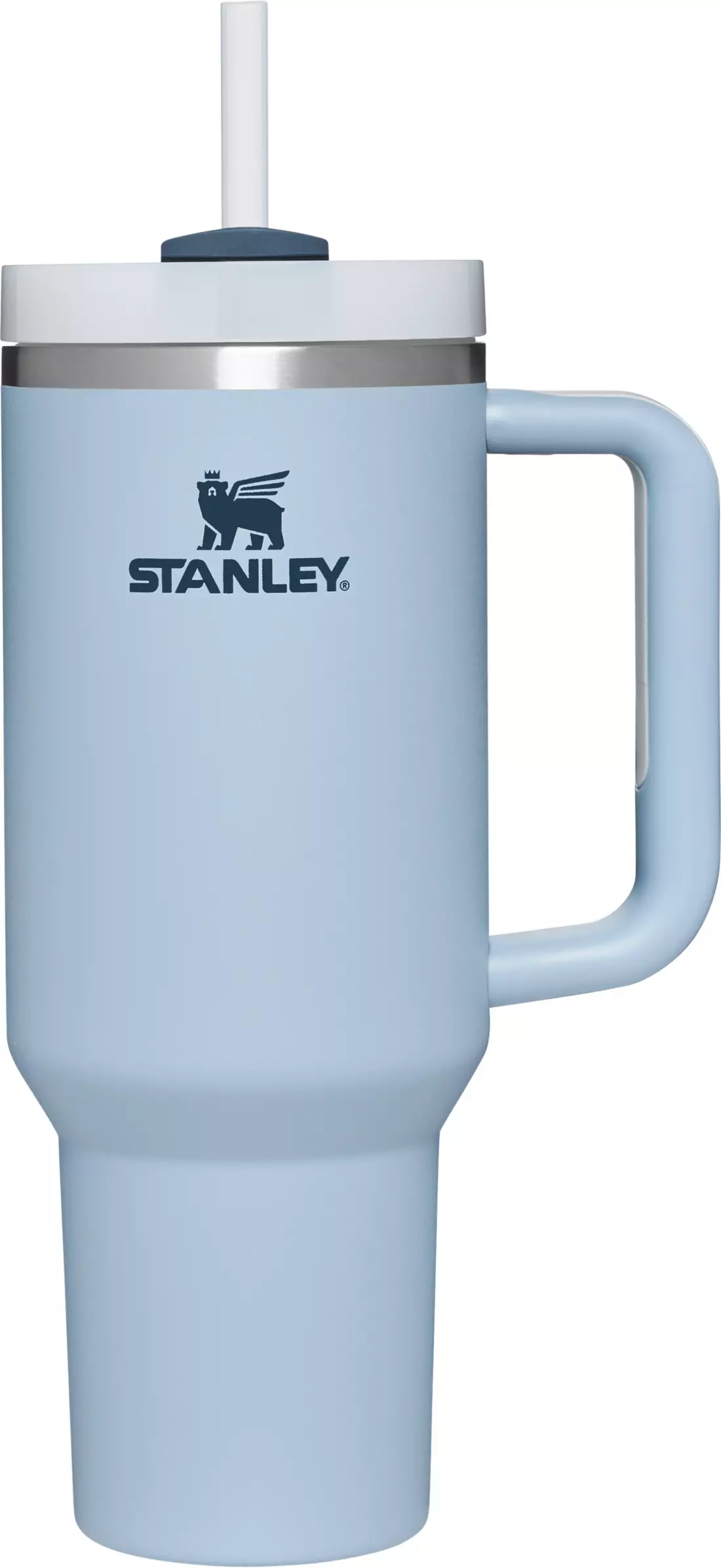 I purposefully left the "Me Time" goal open rather than making it specific to allow me more freedom. The "Me Time" goal can be used for a walk, exercise, time to catch up on a show, go out to coffee with a friend, or even spend one on one time with one of my children. I can use the "Me Time" in whatever way fills my cup on that day, week, or month. For example, in the winter months I truly love going for a walk alone, but in the summer months I really enjoy getting some time in the sun to just sit and read a book during nap time. Allowing flexibility in this time is key to me achieving my goal.
I truly feel like this is a goal that I have been lacking between the pandemic and then having a newborn last year, my ability to focus on cultivating a bit of time for "ME" has really been deprioritized and I'm excited to find a way back! I am excited about what may rise to the top as my favorite "Me Time" activity. Movement is truly a goal for that time, whether that be physically moving or moving relationships forward. I think both the goal of hydration and more "Me Time" will support my overall life goal of being a BETTER MOM!
My challenge for you is to pick a resolution that supports you as a Mom in whatever phase you are in, whether it be an expectant Mom, new Mom with a little baby, or a veteran Mom with many kids all needing your time, talent, and love! Remember you cannot pour from an empty cup so make sure your resolution helps you FILL yours vs. making you feel even emptier if you don't meet it.