Whether you just want to celebrate the love you have for your own littles or whether you're ready to open your home up to lots of your girlfriends and their littles this post has everything you need to make your soiree a success!
Decorations that Give Us Heart Eyes
For the perfect party I love to grab disposable plates and napkins so it makes easy clean up and allows me to spend more time with my kids or guests!
I picked these adorable plates and napkins up at my local Dollar Tree, but I know Target has some cute ones too because I practically live there!
I like the keep the decorations simple, but a cute garland is a must for Valentine's and I'm loving this one from Target that is a bit like the one I have already from the picture above!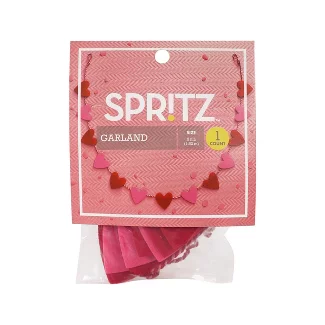 Activities to LOVE
For kids parties, I love to have a craft and a book reading to hold their attention!
Last year when I hosted a valentine themed get together for my kids and their friends we painted these adorable heart wood frames. I used my Instax Camera to take some cute pictures of the Mom's and littles to pop in there!
For the party I'm planning this year I bought these canvases from the Dollar Tree that will be perfect for the kids to paint and even decorate with puffy heart stickers or jewels!
This "Love from the Crayons" would be the perfect book to read to older kids and I'm loving the Love Monster book to hold littles attention.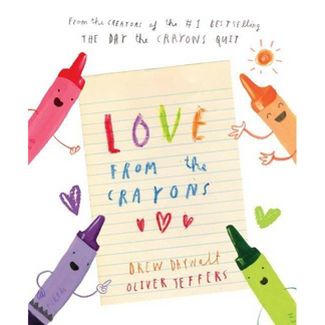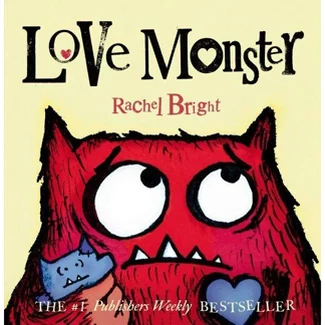 Foods made with Extra LOVE
Here is the perfect menu to show everyone you Love them!
Heart Shaped Sandwiches! For the littles I love making PB&J's and for the adults I love making cucumber cream cheese sandwiches!
Heart Shaped Waffles! I actually have the Bunny one of these, but I think the heart one needs to be my next purchase!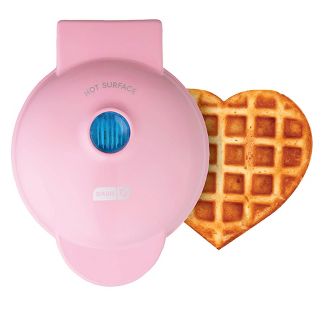 Heart Shaped Fruit Kabobs! Whether you go with a more lunch or brunch food theme add some fruit and you are set!
Round the menu out with some veggies, Pirate's Booty or something else Savory!
Serve up some Pink Lemonade or Strawberry Milk and it will be a hit for the kids and Mom's alike!
Finally, send guests home with just a little somehting to show you care!
I'm loving these "Besties" T-Shirts for your best girlfriends paired with the little bodysuits for your bestie babies! Seriously, gift them early and you can all rock them to the playdate/party and you'll be ready for the GRAM!
Hopefully this article will give you the confidence you need to throw a Valentine's day party for the littles you LOVE!